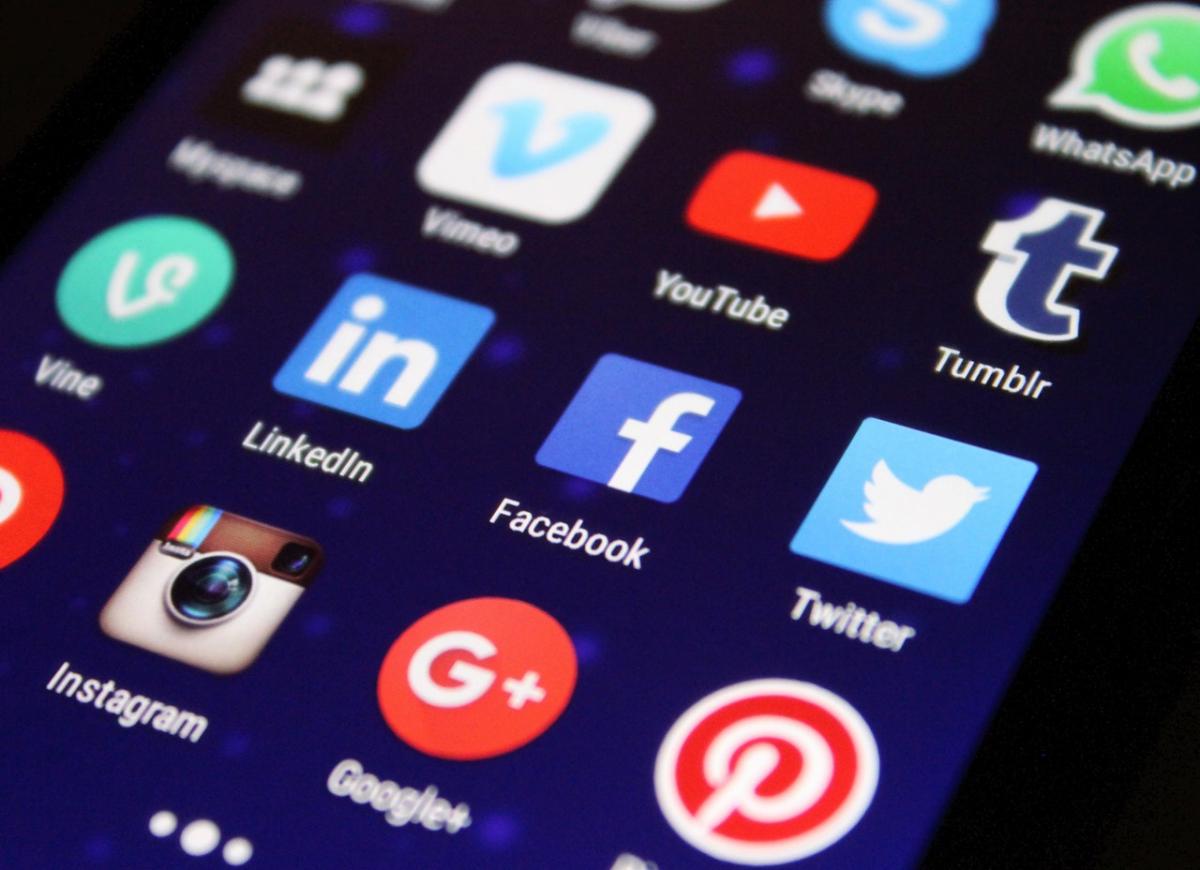 You've probably heard that Magento 2 has set a very high bar when it comes to e-commerce platforms. This applies to just about anything related to creating, optimizing, and maintaining your online store's operations. However, things are a bit different when it comes to social media integration. This is an essential aspect of today's digital word as well as the one that shouldn't be overlooked. Even though Magento doesn't offer rich social media functionality out of the box, this can be easily solved via third-party extensions. This is precisely where Magento's open-source nature comes into play.
In this article, we will take a look at the very best Magento social media extensions that you should use in 2018. Our recommendations are based on the latest trends regarding social media.
Are Social Media Extensions Necessary?
User accounts are an indispensable part of every online store. However, your customers aren't big fans of having to fill out all those fields. Just remember when was the last time you felt excited to fill out a form when shopping? It is interesting to note that 86% of users don't like creating new accounts on e-commerce websites (WebHostingBuzz.com). An easy way to solve this is by integrating social media logins.
It is also worth knowing that by 2020, 50% of the American workforce will consist of millennials (LemonStand.com) who are avid fans of Facebook, Twitter, and Instagram. They are not only using those networks to post photos but to buy products as well. This makes it mandatory to expand your social media presence and reach a bigger audience. Let's take a look at some of the best Magento social extensions available right now.
Social Login by MiniOrange
This extension comes with everything your visitors need to create new user accounts quickly. Instead of filling out a series of fields, they can opt for a one-click sign-up using a wide range of networks. These include Facebook, Twitter, Instagram, Google, as well as other networks like Amazon or Salesforce.
What is important to note is that this extension does a lot on its own. Integrating a dozen of different social networks with your website sounds like a nightmare. This is because you need to add a number of various APIs (for every network you plan on adding) and make them work in your favor. However, Social Login does all of that on its own. On top of that, it's optimized for different devices and can adjust to different orientations and resolutions. To learn more, check out Social Login on its official website.
Social Login by Magestore
We've written about this one before, as Magestore is one of the best-known developers of Magento extensions. This particular extension is designed to take advantage of 18 social networks. As you can imagine, these include popular options as well as some lesser-known networks. You have the complete freedom to place the sign-up buttons just about anywhere. Think of the best spot where your customers might notice them. This can be next to the customer login form, or in a pop-up.
Once the extension is set up, your customers will only need to provide their username and password. The rest of the information is automatically filled, and they finish their shopping in an instant.
You find Social Login by Magestore in Magento Marketplace, where you can check out other features as well.
AddThis
This is perhaps one of the best-known extensions in the realm of social share buttons. As you can imagine, this is an effective way to spread your reach. In case you didn't know, 46% of e-commerce customers share online content (Statista). Therefore, there's no reason not to take advantage of this opportunity.
The AddThis extension comes free of charge. On top of that, this is the world's most popular extension of its kind. The most exciting fact about AddThis is that it makes connections to 220 social networks. You can place a series of non-intrusive share buttons on different places on your online store – where it serves as a sidebar. No matter where you decide to place the buttons, you will know that they work great on computers and handheld devices. Besides, you are in control when it comes to the buttons' size and style.
Head over to Magento Marketplace to read more about this fantastic extension. We are sure you'll integrate it with your website in no time.
Facebook Comments by Amasty
You are probably giving your best to get stellar reviews. After all, this is what drives more conversions since this is a highly effective marketing method. So, why not include Facebook comments on your product pages?
First, let's see why you should add Facebook comments to your online store. This is the most widely used social media platform, with 79% of American Internet users (Pew Research Center). In addition, more than 65 million businesses have a Facebook page (ExpandedRamblings.com). As you can see, there's a lot of competition out there. However, you should be doing your best to reach those users. Therefore, adding an interactive comments section could be the first step toward opening to social networks.
An extension named Facebook Comments can help you to add a whole new social side to your online store. It is designed to allow your customers to leave reviews via Facebook. However, it's interesting to note that the Facebook Comments extension is unlike any other. Your customers don't need to register to post a review. This is an important obstacle that this extension eliminates. Also, your customers can duplicate their comments to Facebook. As a result, you have an opportunity to reach more people and try to gain their interest.
Finally, you need to know that this extension doesn't need any APIs. You don't need to pay extra for third-party services. Instead, it works right out of the box. It is made by a well-known developer called Amasty – and comes free of charge! Here's where you can find this extension.
Awesome Blog by Magefan
We'd like to finish our list of recommendations with a different type of extension. Social media and blogging go hand in hand. Once you've added a few social media extensions, you need to find a smart way to promote your online store. The best way to do that is by adding a blog with social media features.
Awesome Blog by Magefan is the most straightforward method of adding a full-featured blog to your website. You can quickly create and publish posts, organize them by categories, add tags, and more. There are some other interesting features as well. One of them is the ability to add a comments section where users of Disqus, Facebook, and Google can easily share their thoughts. Besides, Awesome Blog comes with social share buttons. With a bit of SEO magic, you can make viral posts and gain the interest of social media users.
Finally, Awesome Blog comes completely free of charge. There are no hidden fees, and you can integrate it with your online store in a matter of minutes. To learn more, go to this Magento Marketplace page.
Final Thoughts
Integrating social media with your Magento website is no longer an optional task. If you're not harnessing the power of social media, you're missing out on sales. As you can see from our suggestions, this isn't a significant financial investment. Therefore, prepare your store for 2018 and make sure you're staying on top of the latest trends.
In case you're unsure how to integrate social media extensions, we're here to help. Our experts at MW2 Consulting are more than ready to help you dive into this pool of opportunities. Contact us, and we'll develop a personalized approach to using social media in your favor.