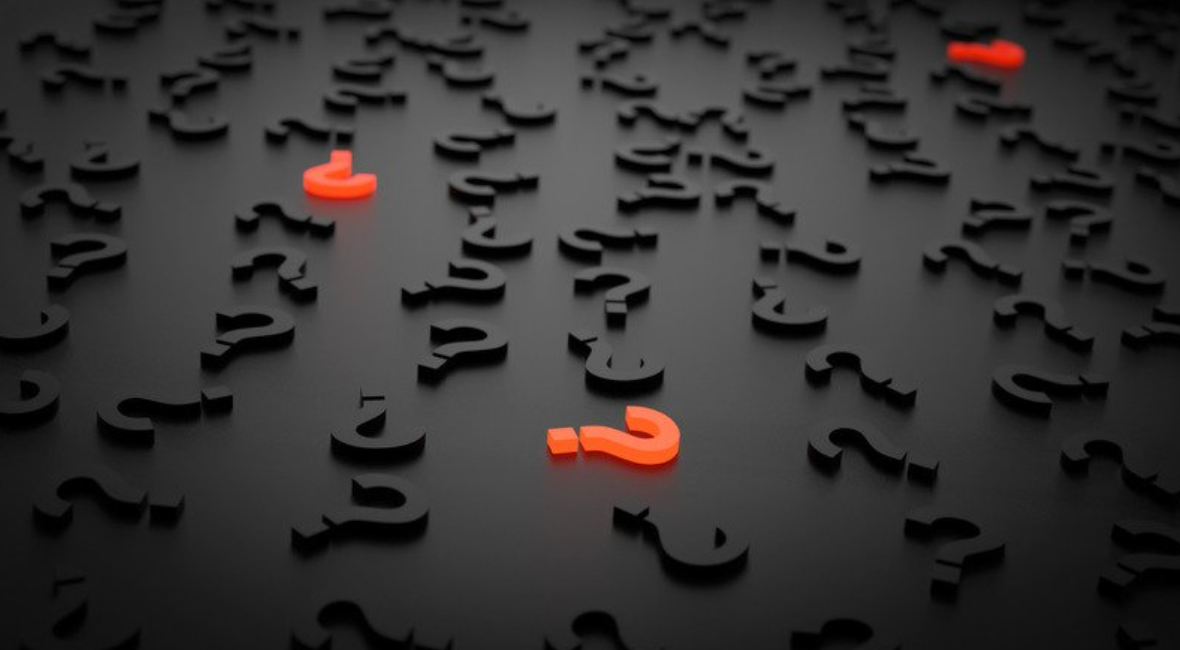 Search Engine Optimization is of vital importance for any website owner. After all, months of hard work on building your website will go to waste if Google fails to recognize its value. The same applies to e-commerce websites, where SEO plays a significant role. Just like brick-and-mortar stores, online stores also need visitors. The ultimate goal is to turn those visitors into customers, which is almost impossible to achieve without having an optimized website.
Magento is being advertised as the most powerful ecommerce platform. Even though this is true, what this also means is that it's a highly sophisticated platform. In the majority of cases, you need help from experienced professionals, and developers specialized in e-commerce. In other words, Magento websites usually pose a significant investment. Don't let that investment go to waste by not optimizing your website and allowing search engines to take advantage of it. To help you overcome that obstacle, we present you our list of helpful pieces of advice and fixes for the common Magento SEO issues.
Eliminate Duplicate Content
One of the biggest mistakes is having duplicate content on your website. This signals Google and other search engines that you're duplicating content like text and images, which results in not-so-spectacular ratings. Let's take a look at an example to help you describe this problem.
You are probably offering a certain range of products on your Magento websites. These can be simple and configurable products. For example, you could be selling a t-shirt that comes in different sizes. If that t-shirt is shown as one product that comes in various sizes - this is a configurable product. The mistake here is that many website owners decide to split configurable products into simple products, so their stores appear to have a larger number of products. In theory, there's nothing with this. In practice, the same description is being used with a wide range of products. How does Google see this? As a series of duplicates.
To resolve this issue, you can write a unique description for each of the simple products. Even better, you can use the canonical tag and link your duplicates to the original product. This will help Google to see that you've created copies on purpose. Thus, you'll avoid any negative consequences.
Utilize Headers and Title Tags
Every experienced Magento developer will tell you that you should optimize title tags manually. Even though Magento automatically does this, it fails to create fully optimized tags.
If you're running an online store with thousands of products, you must be wondering if it's possible to optimize every single product's title tag manually? We understand that this seems impossible. This is why we recommend creating different product groups. This way, you could predefine title tags and assign them to specific product groups.
For example, let's say once again that you're selling t-shirts. You can set a series of title tags based on a product type, color, gender, and even brand. This way, you can easily categorize your t-shirts and help Google see them more clearly.
Aside from title tags, let's also not forget about header tags. These are often underutilized. Make sure that you're using H1, H2, and H3 tags on your web pages and make sure to have a clear hierarchy.
Optimize Product Page URLs
You shouldn't rely on Magento's default settings to get the job done when it comes to SEO. This is an often made mistake that may have severe consequences. This is particularly the case with product page URLs.
By default, Magento sets product page URLs like this: www.yourwebsite.com/category/product. However, what you probably don't know is that another URL will also be generated, like this one: www.yourwebsite.com/product. We call this a top-level URL. The reason for this lies in the fact that products can be grouped by categories, forcing Magento to create duplicate URL addresses. Just like with duplicate content, this is a wrong signal for search engines.
The best solution to this problem is to make sure that products are only based on top-level URLs. This is done by using Magento's settings. More precisely, go to Settings > Configuration > Catalogue > Search Engine Optimization. There, select 'No' for the option that says 'Use Categories Path for Product URLs.'
If you already have a large number of products on your website, you need assistance from experienced developers. They can create 301 redirects and resolve this issue.

Clean Code = Faster Performance
As you've probably heard, the newest major Magento release (Magento 2) brought numerous under-the-hood improvements. These are related to speed and caching, allowing developers to create faster-loading web pages.
Even though Magento's core is optimized and fast, don't forget to keep your website's code optimized as well. Here are a few tips:
Your website's template files might contain JavaScript and CSS embedded. If you move them to external files, you'll benefit in several ways. This not only makes your website faster but also enables users to cache those files on their first visit. Besides, this means that search engines don't have to load those files most of the time;
Magento brings its own caching system designed to speed up your website. This can be found under System > Cache Management. You can decide what kinds of files are being cached.
If you still fail to improve your website's speed, it's time to take a look at the basics. When building a Magento website, it's imperative to use a reliable Web host. Unoptimized server configuration can be a nightmare. Ultimately, MySQL and PHP opcode can drastically improve your website's performance even though this requires hiring a professional.
Make Use of 'Nofollow' Links
Your website probably has a large number of pages that don't need to be crawled by Google. For example, these are your login page, checkout, wish list, RSS feeds, layered navigation, and more. Differently said, there are no benefits of allowing Google to index them. In fact, this can prevent more relevant pages from being indexed.
To add nofollow links to pages you don't want to be indexed, you need to dig into the template files. In addition, don't forget to remove those links from your website's sitemap which may still point Google to the pages that don't need to be indexed.
Additional Tips & Tricks
So far, we've talked about the most common yet often overlooked Magento SEO mistakes. By overcoming these errors, you can certainly help bring in more organic traffic. Still, let's not forget the basics. Let's take a look at the most basic SEO settings required to open up your websites to Google and other search engines:
Optimize Your Website's Homepage Title
By default, your Home page is named 'Home.' Make sure to use a highly optimized name that includes at least one keyword, in addition to your store's name.
This option can be found at: System > Configuration > Design > HTML Head > Default Title.
Don't Use the Default Description
Just like the home page's title, you need to optimize the default description that is generated on every page without meta description.
This can be done by visiting System > Configuration > Design > HTML Head > Default Description.
Add Relevant Keywords
Even though you can set up keywords for every page of your website, it's wise to have the default set of related keywords. These appear if you fail to set up meta keywords.
You can change this by going to System > Configuration > Design > HTML Head > Default Keywords.
Make Sure Your Website is Accessible
A simple option in Magento's backend can prevent search engines from crawling your site. Make sure this isn't happening to your online store.
Go to System > Configuration > Design > HTML Head > Default Robots – make sure this option is set to 'Index, Follow'.
Set Up a Sitemap
A sitemap is a text file that sits in your website's background and provides valuable information to search engines. For example, these are pages that should be indexed, as well as the hierarchy of your site's pages.
A sitemap can be created by going to Catalog > Google Sitemap.
Conclusion
We sincerely hope that you found this blog post useful as well as that we helped you resolve at least one of the common SEO issues with your Magento-powered website.
In case you need additional help, our team of dedicated experts is more than willing to assist you. Contact us and let's work together on turning your website's visitors into loyal customers.