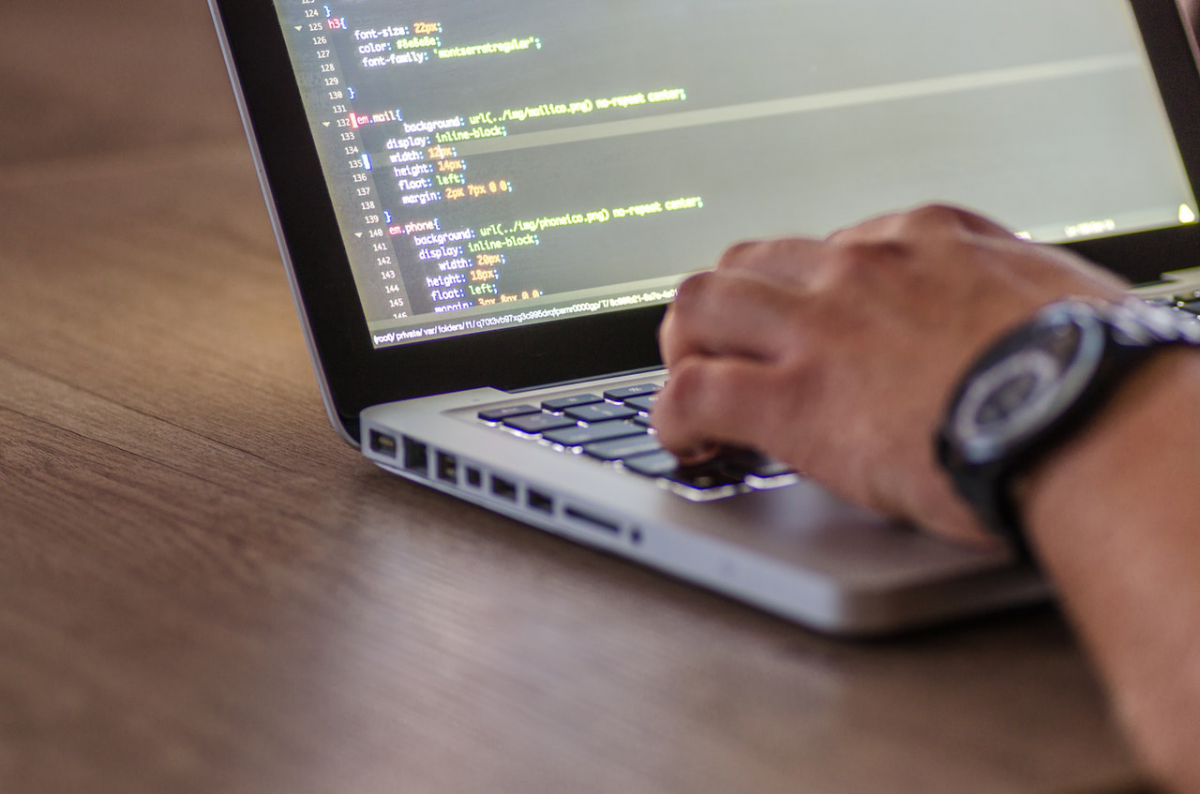 It was only a couple months back in March of this year (2018) that the new Magento 2 exam became available. This exam allows passers to showcase themselves as a Magento 2 Certified Professional Developer. If you would like to take the exam, it's important to note that it can be taken online at your own convenience. Let's take a closer look at this exam, including an overview, what to expect, and tips and tricks for making sure you ace it the first time around.
Overview of the Magento 2 Certified Professional Exam
This exam is primarily scenario based and upon passing, you will be validated as a professional who exhibits a profound amount of knowledge and skills related to Magento 2 usability, including those related to:
Checkout process customizations
UI modifications
Catalog structure
Admin modifications
Database changes
Functionality changes
Order management integrations and customizations
The exam is designed to be taken by those who have an extensive amount of knowledge directly related to Magento 2 development concepts. More so, it is meant to be taken by professionals who have more than one and half years of experience in carrying out Magento 2 customizations.
What Does a Person Need to Take the Exam?
Although it is recommended that you have at least 1.5 years of experience in working with Magento 2 processes, it is not a prerequisite to taking the exam. In fact, there are no prerequisites. Before taking the exam, however, it is suggested that you take and pass the Fundamentals of Magento 2 Development course as well as obtain as much hands-on experience as possible in working with Magento 2 web stores; this includes as much experience as possible in performing customizations to these stores.
To accelerate the exam preparation process, you will benefit from the Magento 2 Certified Developer Study Group as well as read up on the exam's free study guide, which can be found here. During the process of the exam, you are not allowed to reference any online material, nor are you allowed to use any hard-copy material.
What Does the Magento 2 Certified Professional Developer Exam Consist Of?
You will have 90 minutes to complete the exam in its entirety. The exam consists of 60 multiple choice questions, all of which are based on:
Magento Open Source (2.2)
Magento Commerce (2.2)
Applicable to anyone using any Magento 2 version
You will have to score at least a 64 percent to pass the exam and become certified as a Magento 2 Professional Developer.
Is the Exam Simple to Pass?
To say that the Magento 2 Certified Professional Developer exam is easy to pass would be far from the truth. Even some of the best in the industry who have taken the exam admit they passed but only barely. Having years and years of experience in working with Magento only goes so far. When it comes to the technical side of development, sometimes you have to go with your gut instinct and simply hope you get the answer right. One of the aspects that makes this exam so difficult to complete is that some of the questions have answers that some developers would debate on which ones were right and which ones were wrong. So, while you may think one answer is right, the person who created the test may deem it as wrong.
This is why using the recommended Study Guide will be of the utmost help. The guide outlines the correct concepts and answers for the exam. Even if you disagree with something you find in the Study Guide, you will at least know how to properly answer a question on the test.
Reasons to Become a Magento 2 Certified Professional Developer
Becoming certified as a Magento 2 Professional Developer can impact your career opportunities like never before. Most people don't understand Magento. In fact, to be completely honest, most people have never even heard of it. Business owners, however, have heard through the grapevine that they need to hire a Magento certified developer to help expand their business endeavors.
Business owners understand that when it comes to an online presence, Magento 2 certified developers have the skills it takes to implement today's best practices for website development. They also understand that investing in this type of web developer will save them money in the long run. Even though it might take a costly upfront investment, the ROI is huge when compared to hiring an inexperienced freelancer who has only minimal experience in Magento concepts.
You'll also want to become a Magento 2 Certified Professional Developer because it helps distinguish yourself as a person who can create SEO-friendly websites, and every business owner understands that SEO plays a vital role in establishing a successful online presence.
The Takeaway
Don't let the intensity of the Magento 2 Certified Professional Developer exam deter you from taking a shot at it. You can always retake it again if you don't pass the first time around. But with experience and plenty of studying, you will be well on your way to becoming a certified Magento 2 Professional Developer.