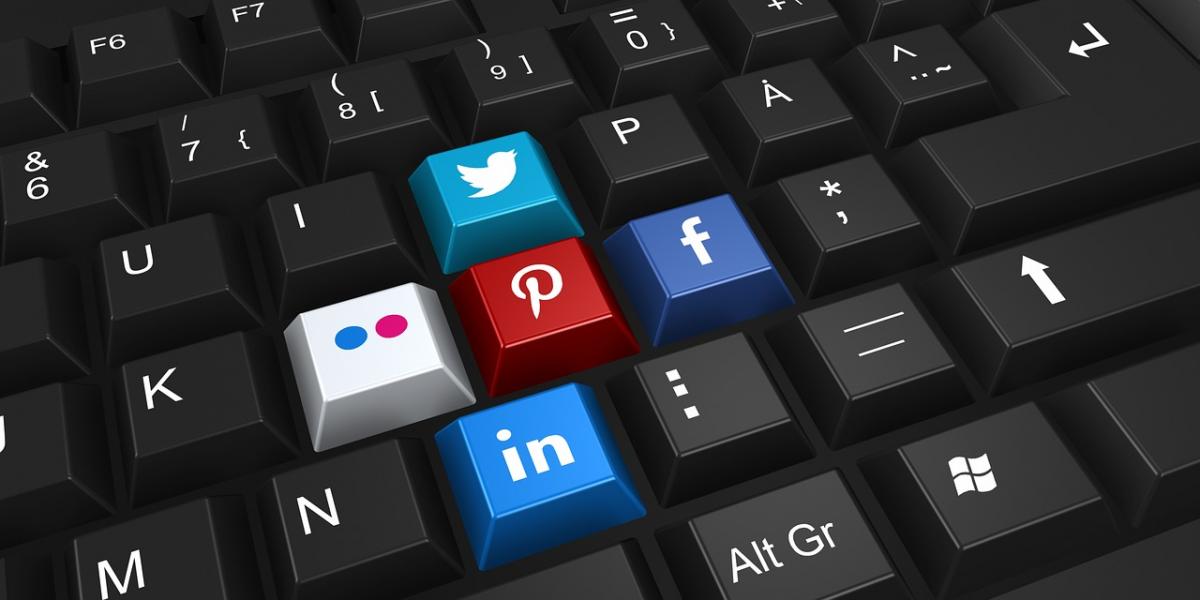 MW2 Commerce has partnered with Yotpo to provide their customers with one of the most successful review engines in the ecommerce world. Reviews are just the beginning, Yotpo offers reviews, integration to search engines, promote reviews on social media, social sharing UGC, shoppable Instagram and social curation among many other powerful features.
By getting customer reviews that are authentic and doing it the smart way, your customers will feel at ease in making purchases from your site. The mobile-first reviewing user experience easily allows for more ratings and reviews from your customers.
By making user-generated content a key piece to your marketing strategy, you can seamlessly distribute ratings/reviews on your site and through social platforms. You will quickly see an increase to the top of search engine results with Yotpo's ratings and reviews. You can use this strategy to enhance organic traffic and paid search ads.
MW2 has been able to work with some of its current clients to implement Yotpo and the results have been amazing:
On average, 12% of shoppers are writing reviews
Traffic has increased from paid and organic searches
Sales have increased on products with verified reviews
Decreases in page abandonments and cart abandonments by using Community Q&A
Traffic from Facebook and Traffic increasing on average, 23%
Increasing revenue from Instagram campaigns
At the end of the day, it's all about creating loyal customers. Loyal customers on average cost less to acquire and spend much more on your site. Make sure you have a reason to keep them coming back!
ABOUT YOTPO
Yotpo is a reviews and marketing solution. We help brands generate reviews, acquire traffic and increase conversions while driving visibility and trust with a global audience. With Yotpo, reviews are more than just valuable user feedback: they are your most powerful data-driven marketing tool. For more information visit www.yotpo.com
Contact MW2 Commerce today