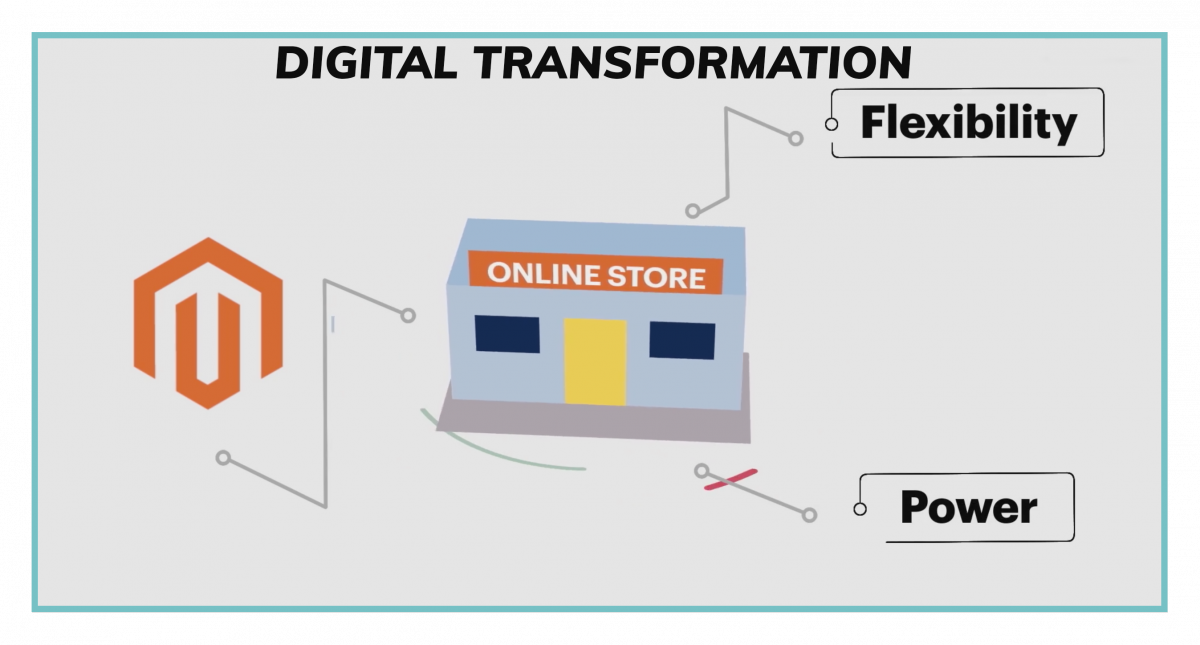 Grow intelligently with a next-generation platform and Implement in record time with a tested methodology.

Moving to the latest Magento Commerce version opens up dramatic business potential thanks to a suite of innovative technologies and a thriving developer ecosystem.

MW2 has developed over the years their Fast2Commerce™ package which allows for a quicker time to market on the Magento platform. As part of our solution; we have a number of pre-built packages for various industries; check out our solutions page today! Magento optimization and development are the core of our e-commerce services. Our teams have industry knowledge, e-commerce best-practices and Magento best-practices to ensure you always have a best-in-class system. Our Fast2Commercetm Project Delivery Methodology reduces overall risk, costs, and schedule.
Your company is never too small to start on your digital transformation journey; here's a quick list of items to get you started...
Increasing your capacity for Online Sales Growth
Engaging content to match your product merchandising strategy
Adjusting to the explosive growth in Mobile Shopping
Enabling Product Searches for Voice-Enabled Devices
Building the Social Experience into the Ecommerce Experience for seamless transactions
Getting started with artificial intelligence through engagement with providers like Yotpo, dotdigital, and Emarsys
Incorporating other types of visuals like consumer-generated media, interactive content, engaging videos, and augmented reality
Personalizing every aspect of a buyer's journey
Alternative Payment Methods like Afterpay, Affirm and Apple Pay
Implement optimized checkout from Bolt; offers 1-step checkouts, fast mobile conversions and fraud protections
We have a Full-Service Delivery Team with complementing services like:
User Experience Design
Platform Selections
Solution Architecture
Custom Application Development
Migration Planning
Migration Execution
System Integrations
With an integrated side-by-side Project Delivery Team; we help keep your team and our team on track for a successful engagement.
By coupling the MW2 Fast2Commercetm methodology and templates with Magento Commerce; you can get started with a next-generation platform with endless opportunities. We allow businesses to start small and grow big with our flexible plans and experts who will give your site the best-in-class experience your customers expect.
And if cash flow is a concern; Loan Builder, a Paypal Service, offers a Magento Migration loan to help spread the cost out while you start to build your online revenue. And if you deploy Braintree at the same time; Paypal may offer to cover the financing costs; check out their website for more details and to apply.
Important disclosure: The lender for LoanBuilder Loan is WebBank, Member FDIC. This is an invitation to apply and not an offer or commitment to provide capital. Applicants must satisfy certain requirements to be eligible. WebBank is not affiliated with the offer to receive full credit on the cost of financing and the credit is not part of your credit agreement with WebBank.
Contact us today to get started!