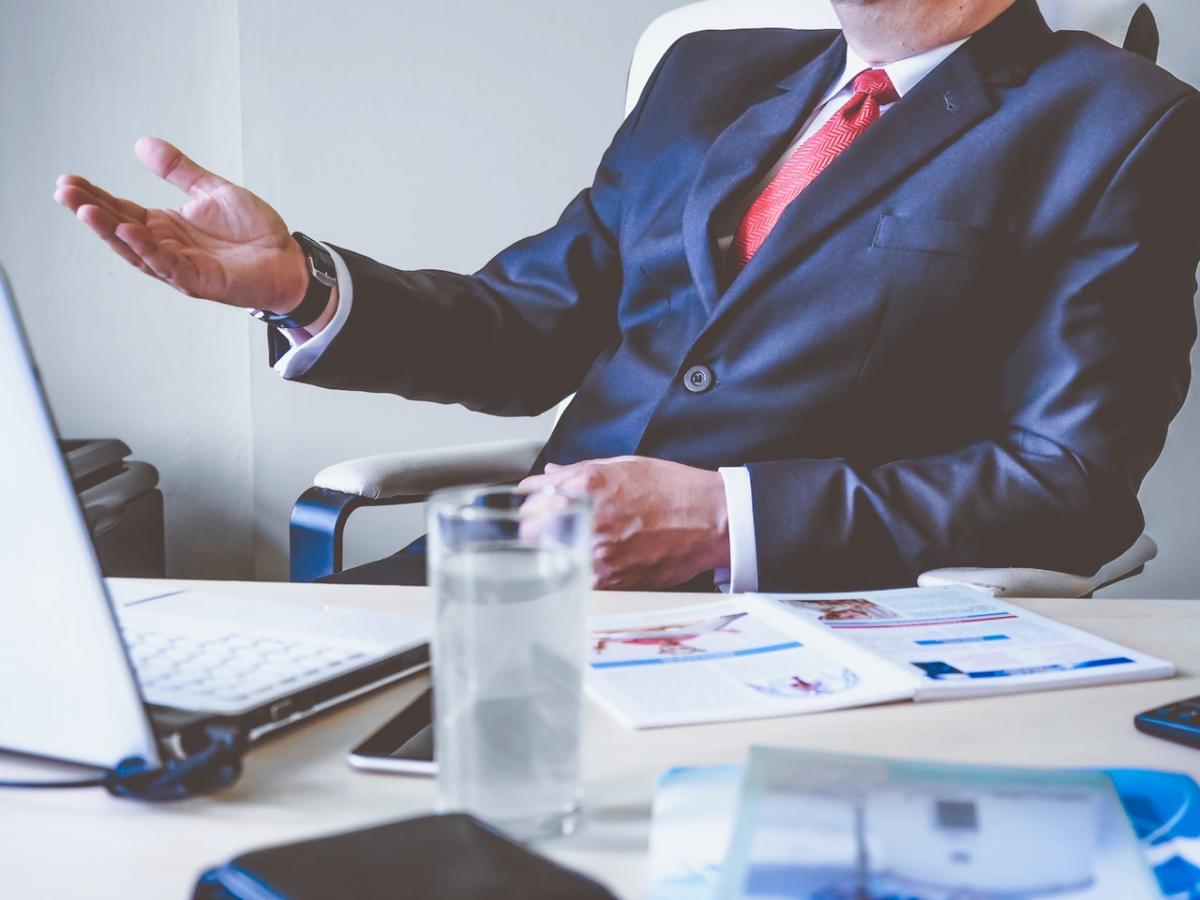 Any business owner knows that running the Ecommerce side of the business can pose some of the biggest challenges to your business operating in today's online driven market. However you do not need to face it alone, there are some fantastic products on the market to have your Ecommerce business running smoothly and safely for both you and your customers.
Magento has always been one of the leading platforms for E-Commerce businesses and it will remain on top with the release of Magento 2. Magento Commerce has some wonderful new features that will all help improve your E-Commerce business.
Magento 2: Take Your E-Commerce Business to the Next Level
One of the most important parts of an E-commerce business is ensuring your customer has an enjoyable and hassle free experience from start to finish. The Magento 2 client management platform has all the features to ensure your customers will come back again. In addition, Magento 2 has built-in Full Page Cache component, which translates to faster load times of pages, enhancing your consumers' shopping experience.
Improved Store Capabilities
Magento 2 has a flexible inventory system allowing you to add as many products to your store that are needed to satisfy your customers. Providing consumers with a wide arrange of products to choose from will keep them coming back to your store for more. Magento 2 has made entering new products almost 4 times faster which will save you a serious amount of time. In addition, Magento 2 allows you to also upload videos about your products. Video is becoming extremely important for SEO purposes so it is vital to start using this feature to improve your optimization.
New and Improved Checkout and Payment Options
In today's world of online purchasing, consumers demand that payment options not only be quick and easy but also safe and secure. Magento 2 offers you and your consumers both of these features. Some of the features of the payment system include, one click payments, shipping to addresses that differ from the billing address, and convenient guest check out. If you would like to offer your customer flexible payment options, you can set up a Bill Me Later program so your clients can finance their purchases. The platform is fully integrated with PayPal and Authorize.net to make your clients experience as hassle free as possible. Finally, the shopping cart includes all shipping and tax information from the start so your clients are not surprised at checkout. A quick check out is necessary to keep sales strong, as the less time it takes, will result in fewer abandoned carts. In fact, Magento 2 has one of the highest conversion rates out of its competitors at 89% compared to 76% of other platforms.
The Add-ons
A number of add-ons available to Magento users is simply a cut above the rest. There are too many to go through each one, but here are a few that will change the way you are doing business and help your business grow.
One of the best options is customized emails to your consumers based on their online activities. These emails are more effective at getting you consumer back to your store to shop than less targeted marketing campaigns. For example, if a customer has abandoned his or her cart an email will be sent out to remind them, or it can give you the opportunity to send the customer an email with a discount on the items in the abandoned cart as an incentive to move forward with the purchase. Or if your client bought a six month supply of a product, you can send an email reminder on month five to see if they want to order more. This level of customization really connects with you consumers.
Another great add-on to mention is the save and share. This allows your customer to easily click and share your product on their favorite social media site. This gives your product free exposure to thousands of potential customers. Through this add on you can reward your clients with loyalty points and discounts as an incentive to continue to share.
Finally, you can expand your business into international territory with the language upgrades. These include translations, currency converters and law packages that allow you to sell in various international markets by making your business tax compliant.
No matter what type of add-on you are looking you will most likely find it in the Magento 2 Market Place.
Cloud Based Technology
Let's face it. The world is moving towards cloud based technology and your business should be moving there too. The wonderful thing about cloud based technology is that it will grow right alongside your business as it continues to grow both in the long and short term. The new cloud based platform can handle the short term spikes that you experience around the holidays such as Black Friday or right before Christmas. In addition, the Magento Commerce Cloud Edition is much faster and you will no longer have to spend time monitoring your servers.
Improved Administrative Tools
With the new admin panel, your efficiency will be significantly improved, leaving you more time to focus on the revenue generating activities. With the new dashboard, it is much easier to monitor and view key details about your current business. This includes items such as best selling products, average sales, and best customers. With this sort of data easily at your fingertips, you will be able to make faster and better-informed decisions on how to increase sales.
Powerful Analytics
With new and improved analytics, you will really be able to dive into your business's numbers and see where you are succeeding and where you can improve. You are able to look at individual customers behavior which will help you enhance your targeting efforts. Customized reports around the holidays will also help you turn your holiday shoppers into regular customers.
No matter what type of product you sell, having a reliable Ecommerce platform is a key ingredient for success. Magento 2 offers so many advantages that will revolutionize that way you operate your business.
Contact us now to get started with your Magento 2 Implementation.