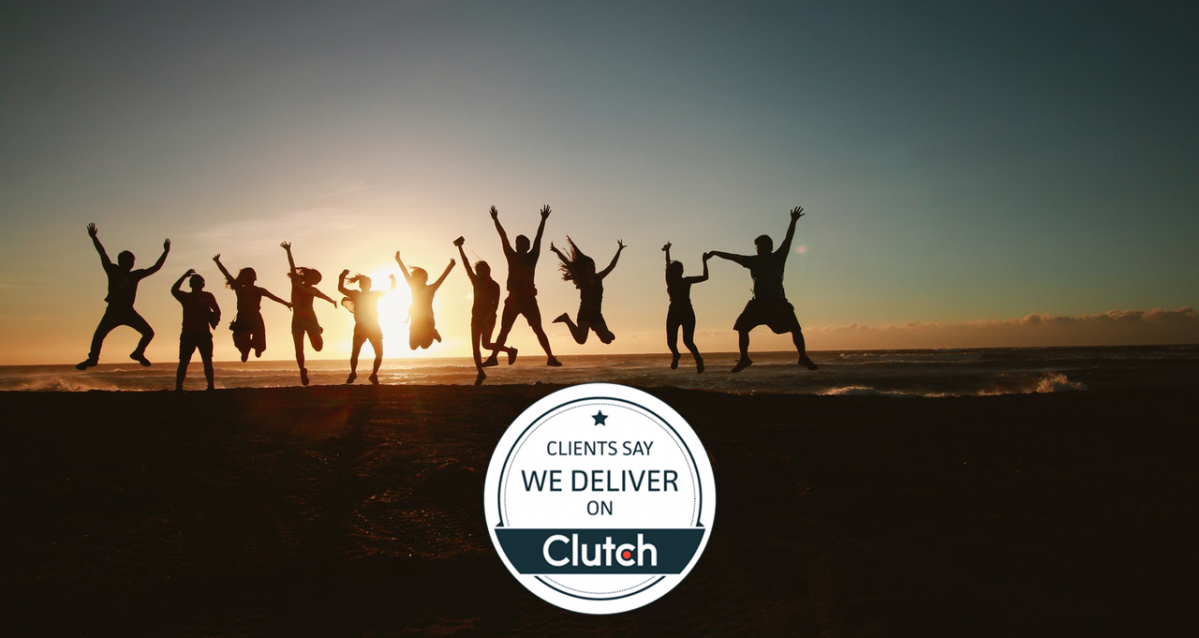 The team at MW2 Consulting prides itself on being a certified Magento partner business teams can trust. We know e-commerce platforms can be difficult to manage and maintain. For that reason, our team can take over your Magento platform in order for your business to get the most out of sales channels. MW2 is made up of professional marketers and technologists ready to approach any project with enthusiasm.
Recently, Clutch has recognized our efforts as a leading e-commerce developer. We are very excited to announce our Clutch profile has received a new review! We are also found on the Clutch list of the very best in San Francisco in the e-commerce development category.
One of our most recent client review was left by a publishing company. We were able to resolve this firm's issues with the technical and functional issues that arise with this site. Our work earned our profile a 4.5-star review!
The team was praised for bringing value to the company as well as offering a fair rate for our services.
"The value they provide has been impressive. They're an excellent resource and offer a good rate. For a small to medium-sized company like ours, MW2 Consulting has been a good fit" -Executive Director of Technology.
Another happy client of ours was James Free Jewelers. We worked on data migration, upgrades and user experience on their Magento site. We also were able to do customizations, navigation and cart improvement for their site.
We earned a 5-star review for our work with James Free Jewelers!
James Free Jewelers highlighted our abilities to apply cutting edge techniques for application development on Magento, as well as our ability to offer individualized attention to our clients.
"The thing that stands out the most to me is their focus within Magento; they've been on the cutting-edge in terms of application development for large corporations. The attention they paid to our projects, the level of service, and the deliverables we've gotten from them have matched those of any Fortune 500 companies they've worked with" -VP of E-Commerce at James Free Jewelers.
Not only are we found on Clutch, but we are also ranked highly on Clutch's sister sites, The Manifest and Visual Objects. The Manifest features how-to guides, state of tech news, and industry rankings. Visual Objects features our Philadelphia location as being one of Philadelphia's best ecommerce development firms.
The whole team at MW2 would like to thank our clients for providing their feedback through the review process. Each review added to our profile helps us attract new clients.
If your firm needs a new Magento partner, contact MW2 consulting today and let's grow your sales together.