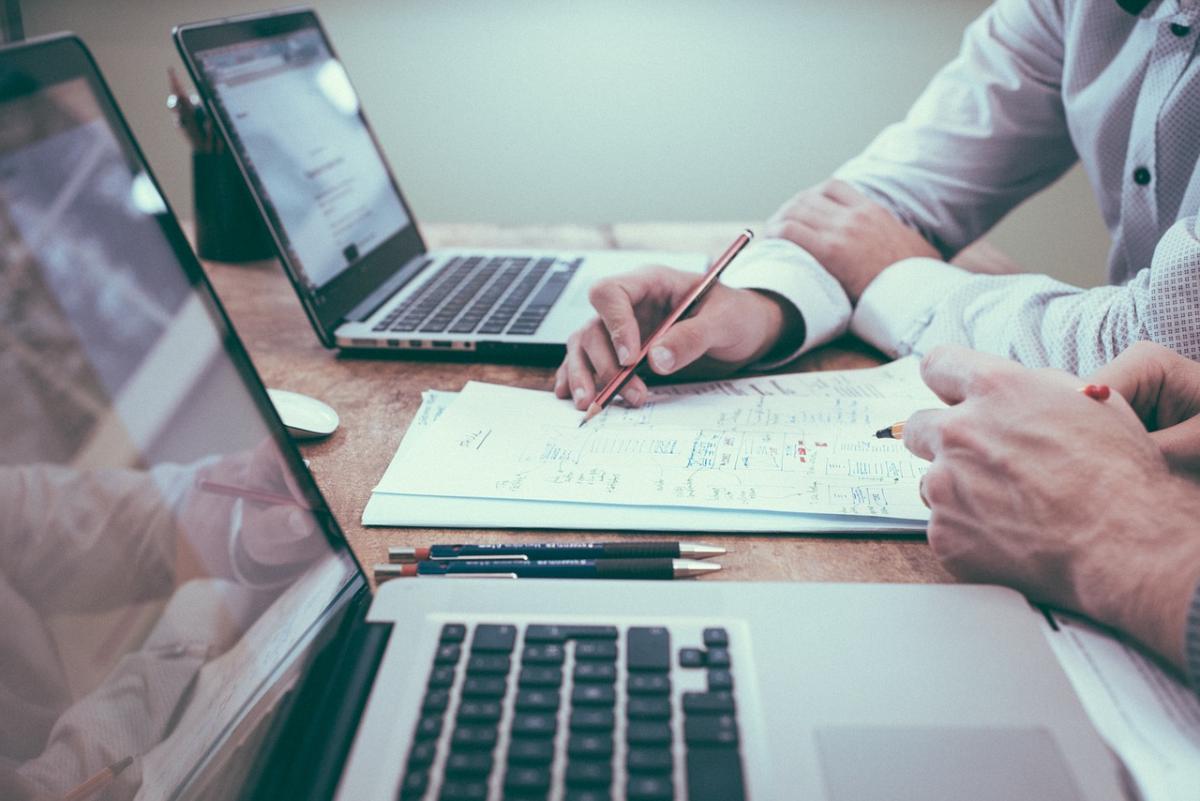 Most Magento store admins are most likely aware that the out of the box setup doesn't suit 100 percent of your functionality. And it shouldn't meet your needs exactly, it is an open-source platform, not your entire unique business in a box. Despite a huge complexity, the MW2 Magento team can help you wade through the countless options in the Magento Connect store for adding Magento extensions for functionality like email management, currency/shipping conversions, automation tools, higher caching systems, social promoting tools, conversion optimizers, and so much more.
In addition to the Magento Connect store, MW2 also has a full library of custom Magento extensions for all Magento versions that we make available to our clients for free. We follow Magento Best Practices when it comes to developing each extension for our clients, ensuring your website is running at optimal speed and quality.
Let's highlight a few highly requested Magento extensions from our clients:
Auto-Replenishment/Subscription Management
MW2's Magento Subscription Management drives successful subscription programs on many top Magento storefronts turning 1-order customers into loyal subscribers – increasing annual spend, purchase frequency & customer lifetime value by 200 – 400%.
Powerful Magento Extension
Seamlessly Integrated
Credit Card Tokenization
Magento Admin Management
Delighting Customers
Total Customer Control
Continuous, effortless reordering
Easy control of subscriptions by B2B or B2C customers
Simple Management
Targeted Marketing
Simple Product Setup
Powerful Admin Tools
Here are some quick stats from customers running our Subscription Management Programs
90% Customer Retention Rate
5x Purchase Frequency
70% Increase in AOV
Custom Payment Options
If you need an integration to a payment processor or payment method not supported, MW2 has you covered. We have built several modules for issuing/managing credit lines/terms, integrations with payment processors not included out of the box in Magento as well as offline processing modules.
One-Page Checkout
If you are using a Magento 1.x site, we have developed a one-page checkout similar to the Magento 2 functionality. With a one-page checkout, even though the number of form fields are more or less the same as multi page checkouts, it's still quicker for a user to fill out a single page form because they don't have to wait for page loads between each step. Most of our clients see about a 15% drop in their abandoned carts at checkout if they keep their one-page checkout form simple and easy to use, only collecting the necessary information.
Magento Dynamics Integration
MW2 gives clients the ability to connect their Magento stores to their Microsoft Dynamics AX, GP, NAV, or SL systems via our web services API integration we have written. We regularly modify our base API integration to meet the specific needs of our client's unique business processes. This will allow you to automate data processing, eliminate re-keying and avoid costly errors.
Blacklist Customer Extension
This great feature developed by MW2, it allows you to block a customer by name/company/address/ip address to help limit fraudulent and abusive customers
from ordering.
MW2 has worked on many Magento implementations in all verticals. As a result, we have created custom extensions and modified many of the most popular
Magento extensions for our customers. Our Magento Web Development Services team has created a framework that allows our customers to greatly reduce time to
implement and the expense of extending their storefronts. Contact us today to get started with a free consultation on how we can help you.
Get started with the MW2 Team of Magento Experts for your custom Magento Extensions.