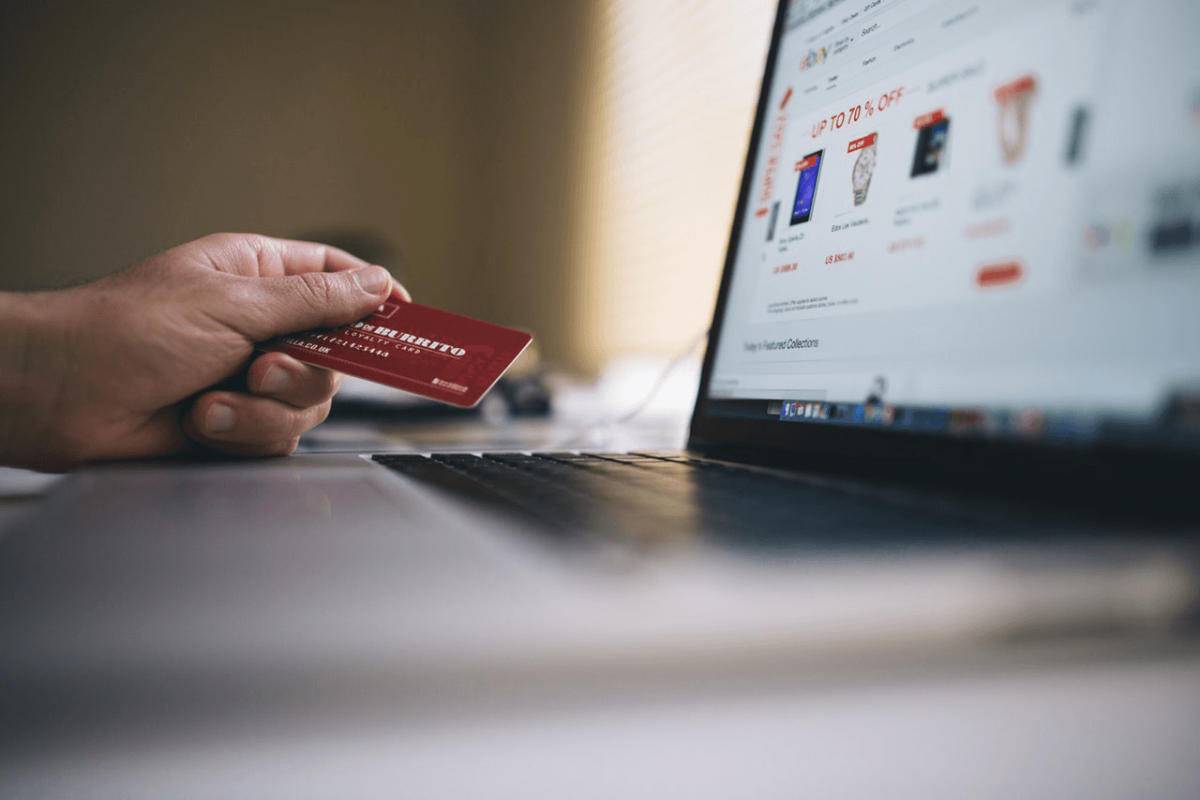 When building an e-commerce website, almost any e-commerce platform can be a powerful ally. These days, small online stores aren't a challenge anymore. The real challenge starts when online stores begin to grow and need to expand. Not every platform is scalable, which turns fully-working websites into poorly-functioning solutions. In fact, it usually comes down to two platforms which are gaining more momentum than Commerce Cloud/Demandware, Oracle/ATG or SAP Hybris, and that cater to the needs of medium- and large-sized online stores. These are Magento Enterprise Edition and Shopify Plus. Let's take a deeper look at their most prominent features and compare them to get a clearer picture.
Note: Magento Enterprise Edition has been renamed to Magento Commerce. Aside from this change, everything else stayed the same. Still, we will continue referring to this software as Magento Enterprise Edition to help avoid confusion.
Both of these platforms are designed for a range of store sizes. Their features are oriented towards stores with a large number of products. You can imagine how having a system that simplifies this kind of sophisticated management helps in your everyday operations. This is why it's important to take a look at different ways these platforms handle store management.
Magento Enterprise Edition is built from the ground up to support multiple brands, regional stores, as well as B2B/B2C stores – all within one interface. This makes it possible to build a single product catalog and use it as a database across several websites and different store views. Any changes made to that catalog will be instantly reflected across associated websites (stores). This also goes for multi-language e-commerce websites.
Shopify Plus also allows multiple stores to be managed from one dashboard. However, this platform's capabilities are more basic in comparison to Magento's. After all, this platform is designed for user-friendliness which can be hard to achieve and maintain when building complex systems (or groups) of online stores. Besides, this requires complete freedom in Web design and development – which is something that Shopify Plus doesn't offer at the moment.
Types of Products
Large online stores typically offer different types of products that may, or may not be related. This is why it's important to know what kinds of product types Magento EE and Shopify Plus currently support.
Magento Enterprise Edition comes with everything you might need, out of the box. There are simple (standard) products, configurable products with different variations, bundled products, downloadable and virtual products, as well as gift cards. It is possible to combine all of these product types within a single online store without creating an overly complicated system.
At its core, Shopify Plus offers simple (standard) products and configurable products. With a bit of creativity, this platform can be used to sell other kinds of products even though this creates a somewhat complicated system. If we add multiple stores to this equation, it's clear that Magento is a better option for large e-commerce websites. Still, Shopify Plus is far from a problematic platform. Retailers that offer only one type of a product (like clothes, for example) will find that this platform meets their needs for now, but perhaps not if they expand to other e-commerce avenues.
SEO Optimization
Search Engine Optimization (SEO) is a crucial part of any e-commerce website's success. This is what brings visitors to your online store and hopefully turns them into loyal customers.
You'll be happy to know that the both of these platforms come with powerful SEO tools. These include
custom page URL's,
meta descriptions,
image alt tags,
page titles,
and more.
Also, you can also add a blog section that is often used as a useful and highly effective SEO tool.
Magento brings robust features that address more advanced SEO strategies. More importantly, they follow the current search engines-related trends. This is why Magento allows the creation of rich snippets, a manual organization of markup data, and fine-tuning a website's robots.txt file. All of this is possible because this platform allows you to dig deep into your website's structure.
Shopify Plus relies on its built-in tools and extensions. This platform can be very powerful on its own, but it doesn't allow any 'deeper' SEO techniques. As a result, it can be harder to get a higher volume of organic traffic.
Platform Ecosystem
Knowing what these two platforms can do on their own is very important. This can cut some costs in the long-run by avoiding custom coding and use of high-priced third-party extensions. Still, it's of high importance to know what you can expect when it comes to Magento's and Shopify's ecosystem.
Magento has an incredibly large community of users and developers. In fact, it is believed that this platform supports around 250,000 merchants worldwide. Since this is one of the most popular e-commerce platforms, you can easily find an experienced and skilled Magento developer. These developers can provide custom solutions as well as third-party extensions of their creation. You can count on them in case of technical issues or implementation of new features. No matter how fast you need those fixes or changes to be implemented, you'll never be left in the dark. Magento has a large eco-system of Extension Developers, with the introduction of Magento 2, all extensions now undergo certification by Magento before becoming available on the Magento Marketplace.
Shopify also has a highly helpful community. This platform has around 150,000 merchants, so there's a growing need for professional assistance. You can often hear that the best thing about Shopify is its apps (or extensions). These can be easily downloaded, modified, or removed. Still, this doesn't mean that you can count on the same level of flexibility and freedom as with Magento Enterprise Edition.
Security
It is said that around 30,000 websites are hacked on a daily basis. Security is of the utmost importance for any website and security and online privacy protection are even more important for e-commerce websites. This is because the e-commerce industry is all about digital payments that carry very sensitive and personal information. If you allow your online store's digital transactions to become endangered, you are putting your customers at risk and in the long run, this could lead to broken trust and possible failure in terms of revenue growth.
Since Shopify Plus and Magento Enterprise are both hosted solutions, this means that those companies are in charge of security. Essentially, you are paying Shopify and Magento to keep your website safe and secure. Still, it's important to know that Magento goes a few steps further.
Magento Enterprise Edition brings highly modifiable systems against malicious attacks. Since it's based on open-source software, there are numerous possible integrations with third-party services. These can be specialized for preventing different kinds of digital attacks and keeping sensitive information safe. The truth is that Magento requires a bit of extra work but can achieve an unparalleled level of protection if planned and executed right. On the other hand, Shopify Plus doesn't allow deeper modifications, preventing its users from fine-tuning prevention against digital attacks.
Magento Enterprise Vs. Shopify Plus: The Bottom Line
Every online store is different, and every online store owner has a different strategy. This is why it's hard to find an e-commerce platform that caters to everyone's needs. The same applies to Magento and Shopify.
Magento Enterprise Edition is a complex platform that requires a team of highly skilled developers. This can mean a higher investment, but it's an investment into a highly capable online store that can grow into the future.
Shopify Plus is trying hard to be user-oriented in terms of ease of use. On the other hand, this means that online store owners will never be 100% percent in charge of every single aspect of their websites.
The bottom line is that you should assess your budget, goals, and vision before making a decision. Both platforms might work for you right now, but which will work for you tomorrow, next year, and beyond?