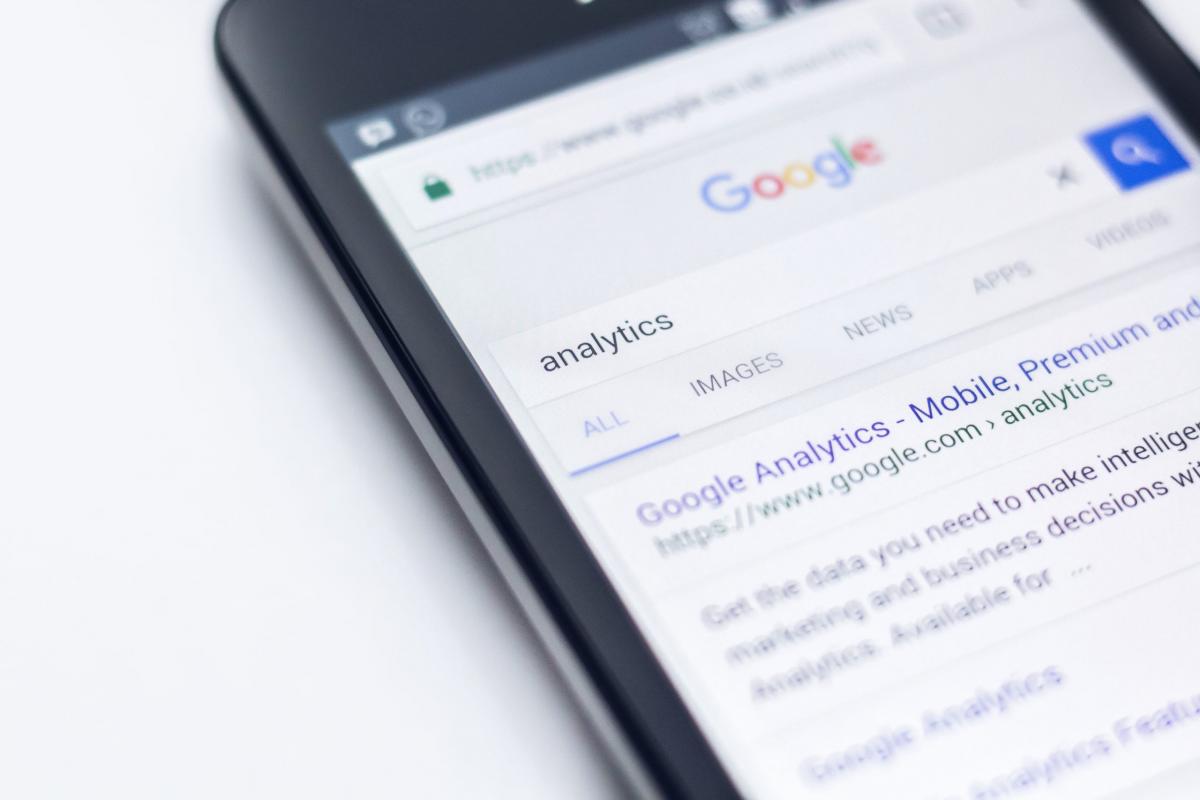 Why should Google Analytics be your best friend when finding out the effectiveness of your site? With the many excellent features that Google Analytics offers, many tend to browse over some of the important functions that can drastically improve how a business operates online. To make matters even better, Google Analytics offers their service at no charge. With this being said, here's a look at some of the important features Google Analytics provides that every business can benefit from.
Weighted Sort
Weighted Sort helps you identify the pages that have a high bounce rate and high traffic volume. Understanding these numbers gives you a good idea as to where your missed conversions may be happening.
To find "Weighted Sort", you'll need to click on "Bounce Rate" on any table. From here, click the drop-down near "Sort Type" and select the "Weighted" option. This will bring you to the pages that pull in the most views and bounces on your site.
Site Search
Site Search is where your users narrow down the information you're providing to find what they're looking for on your site. Searching what your visitors are looking for on the site gives you the upper hand as it allows you to know what customers enjoy or look for when it comes to your service.
To begin utilizing "Site Search", go to your administrative section and select "View Settings" for the website you wish to be tracked. From here, you'll scroll to the bottom of the page and turn the function on and narrow down the valuable information you'd like to know about your visitors.
Remarketing Lists
Remarketing Lists allows you to reach out to your visitors who may not have made a purchase but may change their mind after receiving more information regarding your service. Since website visitors leave sites for a number of reasons, placing them on a remarketing list invites them to come back for more.
To use this feature, you'll have an active AdWords account. If you have an active AdWords account, go to the administrative settings and click on "Remarketing" beneath the Property column.
Funnel Visualization
Funnel visualization allows you to focus on your site's performance overall since it measures the amounts of conversions over time. If you already have goals set up in your Google Analytics, they can help you determine if your goals need to be re-evaluated or if your website is meeting the mark.
To use this feature, go to Conversions and click on the "Goals" setting in the drop-down.
Trackbacks
Trackbacks show you just how effective your SEO (Search Engine Optimization) really is when it comes to visitors searching for your service. In addition to this, trackbacks also show you who is linking your site and sharing your service with others.
To use this feature, go to your "Acquisition" dropdown, then open Social and open "Trackback".
Track Social Media Buttons
Social media has transformed the landscape in which materials and businesses are shared on the web. For instance, it isn't rare for a blogger to encourage sharing of their content to generate traffic to their site. This simple gesture results in multi-network sharing and can pull in big numbers and high traffic.
As everyone wants to go viral, it would make sense to generate content that identifies with who is sharing the content. Thankfully, social media buttons have made it possible to track users sharing the content so it can resonate better with the consumer. To make your content more appealing to share, add an onClick button to your site's FBML coding to makes your service irresistible to share with others.
IP Exclusion (So You're Not Measuring Yourself or Your Team)
When launching a site, many businesses spend quite a few hours tinkering with their site to make sure everything works properly. From here, businesses begin to build links and check in with their Analytics to see if traffic is coming in. Sadly, the launch number is usually huge…, which is due to the business frequently checking in to make sure the site works properly (i.e. the business checking the site with a small volume of visitors). Once a business removes their own IP address from website visitors, the number of visitors is significantly smaller than what was assumed.
To make visitor calculation less confusing for launches, Google Analytics offers an IP exclusion so the business has the raw data of who is visiting the site… while work gets done on the back end.
To use this feature, simply click the "Edit" button on the main profile page for your site.
How Can MW2 Consulting Help Your Site?
MW2 offers free SEO site audits covering the basics of SEO as well as key improvements in implementing Google Analytics on your site. At MW2 we have experts here to help you with 365-degree coverage of all aspects for your business like:
SEO/E-Commerce Analytics/Metrics and KPI Dashboard Planning
Who Is MW2 Consulting?
We at MW2 focus on optimizing online and e-Commerce businesses to increase revenue, traffic, site engagement, conversion, and loyalty. Our team has over a decade of experience in e-commerce business management across the US, Asia and Europe. We have managed projects for many of the Internet Retailer top 50 in both B2B and B2C segments and we have developed a sophisticated business blueprint that will drive metrics we develop together.
With offices located throughout the world, MW2 is well positioned to respond to our clients' demands. MW2's combination of professional and mobile consultants, proven best practices and methodology, and technical expertise allows our clients to realize their Business IT goals in a timely and cost efficient manner.