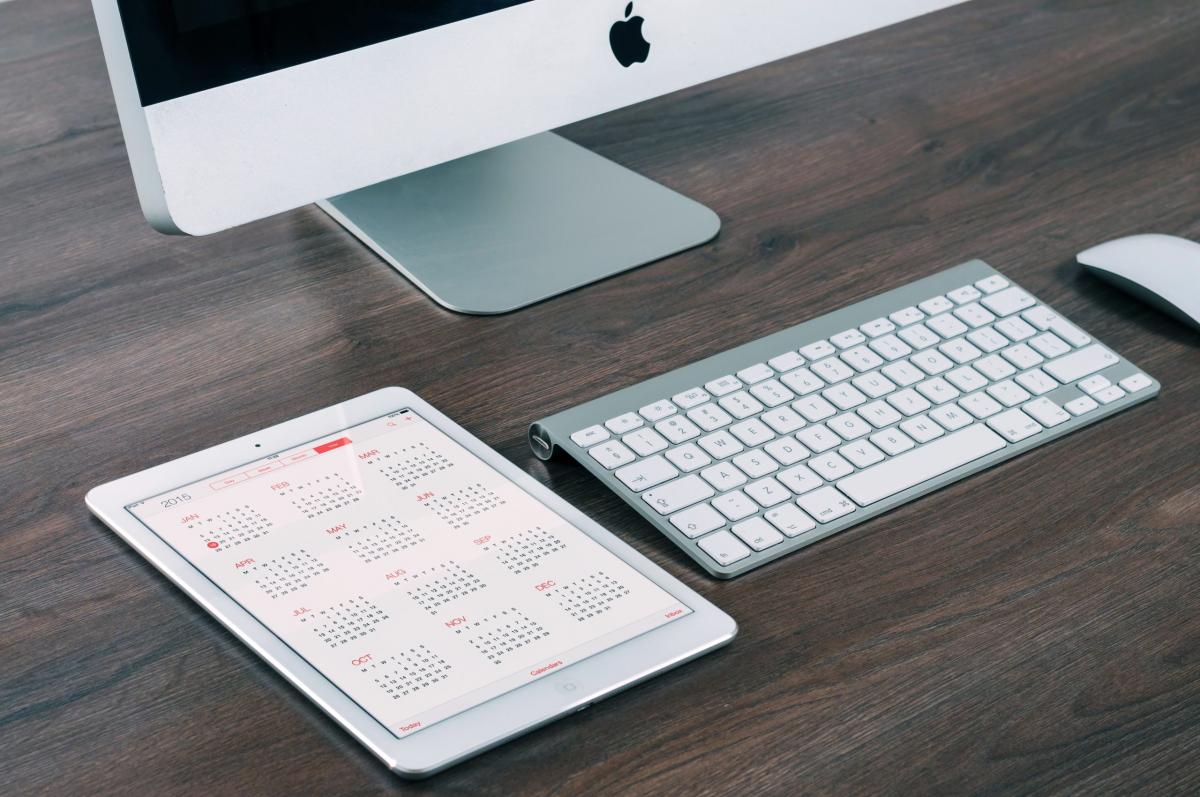 For many people, your website will be the first point of contact that they have with your business. It's said that you can only make one first impression, so you'd better do everything in your power to make it a good one – this has never been truer than it is in the world of Web design. Periodically, however, a website redesign will most certainly be in order. Trends change and people's tastes evolve over time – you need to allow your website to accurately reflect that in order to prevent seeming out of touch or getting left behind by modern, sleeker competitors.
A website redesign can also be a recipe for disaster if you don't know what you're doing.
People are nothing if not creatures of habit, and the wrong website re-design can send people elsewhere if you don't proceed with an incredible degree of caution. This is to say nothing of the possibility of launching your website is actually ready, as things like bugs, poor SEO considerations and more can send your conversions right through the floor. If you want to safely redesign your website WITHOUT destroying your business, there are a number of important things to keep in mind.
Re-Define Your Audience While Redesigning Your Website
The goal of any website is to be the friendliest possible digital presence that is reflective of what your target audience is actually looking for. Therefore, the most important step to take when executing a redesign involves identifying how to create the best possible site for what your target audience currently looks like.
Who is your website actually for? Is your target audience made up predominantly of people under 25 or people over 60? Are they average customers or business professionals? If you start by determining exactly who your target audience is, you'll be able to quickly identify certain design elements that appeal directly to them. This will make the planning stages of your redesign significantly easier.
What Are You Trying to Accomplish?
Next, sit down and think about the real reasons why now is the right time to go through a website re-launch.
What exactly is your newly designed site supposed to accomplish?
Are you implementing change for the sake of change, or are you trying to generate more visitors?
Do you have no problem attracting visitors but want to increase your conversions?
By outlining your business objectives, you officially have something to work towards when picking certain factors regarding how your new site looks and feels. This will help take much of the guesswork out of it and will help prevent you from alienating that core audience once the new site goes live.
Is There Anything You Should Be Keeping From Your Old Site?
Even if you're going through a complete refresh of your site from the ground up, there may be certain elements that are worth hanging onto and bringing with you into the future. Your top performing pages may need little more than a fresh coat of paint, while your main landing pages may need a major overhaul. Identify what currently works and, most importantly why it works. This will help you tremendously moving forward.
Mobile Friendliness
If it's been a few years since you've redesigned your site in any type of appreciable way, there's a good chance that it doesn't perform nearly as well as it should on mobile devices. Mobile friendliness is hugely important, particularly when it comes to things like your search engine ranking on sites like Google. The last thing you need is to spend a huge amount of time, money and energy redesigning your ecommerce site only to leave the millions of people who use their mobile phones for Internet access exclusively out in the cold. Make sure that you're researching all of the latest trends and shifts in web design since your last major redesign to help
avoid problems later on.
Post-Launch Announcements and Feedback
Finally, it's important to understand that just because your new site now online doesn't mean that your job is done. Don't let your loyal customers visit your site only to wonder why everything looks so radically different – use your blog, social media, and other resources to make an announcement about your new design, why you made it and why it is better for them than the old one.
Most importantly, listen to any and all feedback that these customers are willing to provide for you in this all important post-launch period. Just because you think your new site is great doesn't mean your customers do. If the opinion is overwhelming in that certain elements need further change, you would do well to listen to what these people have to say as soon as possible.
How can MW2 Help
MW2 Consulting has the right team of Magento certified front-end developers to ensure your site leverages best practices. We are dedicated to employing and investing in highly skilled partners and as a result, we are leaders in implementing many Magento projects successfully.
We can implement best in class marketing and responsive site tools to offer your customers the VIP treatment. Using Magento Enterprise can fully extend your core capabilities of offering these types of programs.