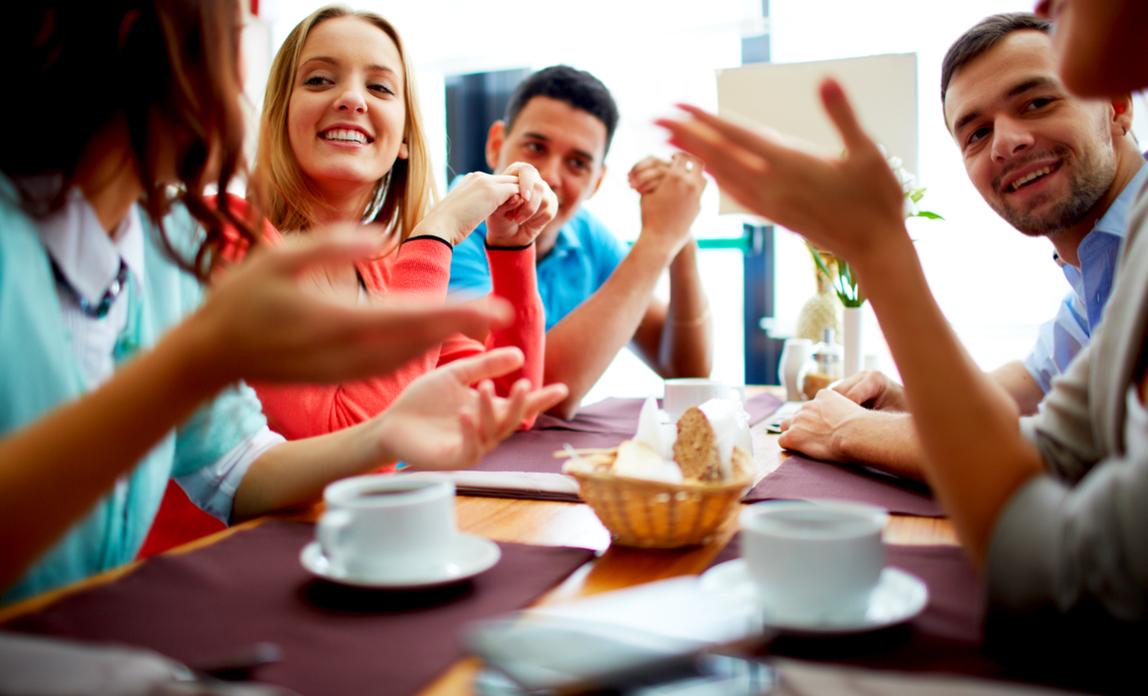 There are many types of MLM (multi-level marketing) and Direct Selling Organizations. They sell all types of goods and services like candles, jewelry, clothing, beauty, weight loss, etc…., the list goes on and on. The latest trend is merging this ageless concept with traditional e-commerce to gain full-exposure of their product line.
This is where Magento Commerce and MW2 Direct™ excel. Magento is a flexible and more secure platform for e-commerce. No other e-commerce platform provides the ability to create tailored and customer engaging shopping experiences. With its robust, out-of-the-box features, endless ways to customize, and bountiful third-party integrations. It has been touted as one of the best e-commerce platforms in terms of features, support, security. With Magento Commerce, you can develop a fully customizable and scalable e-commerce website. Combine it with the power of MW2 Direct™; which is a powerful, sales and marketing engine bolt-on to Magento.

Let's explore how to get the most out of your business by exploring the below four areas.
Your Organization
Magento integration and optimization brings your organization greater ease and scalability. The added benefit of tying the 2 together is driving better analytics. Data allows your company to gain more insights into supply and demand while allowing consultants to view earnings and sales targets.
International
Scalable
Secure
Modern Tech Stack
Customizable
Mobile-Friendly Out of the Box
Robust API Set
Your Consultants
The MW2 Direct™ allows consultants to add contacts, send sharable invitations to events and track orders. You can also create a personal website which makes it easy for consultants to share products they love and get credit for their customers. The combination of Magento Commerce allows for lead-generation and assignment to your consultants.
Personal websites
Lead-Generation
Private/Public Parties and Events
Customizable Dashboard
On-site Payments
Incentive Sales Programs
Your Hosts/Recruits
Motivate hosts and recruits with rewards to spread the word about your brand and offer future savings opportunities through a tiered reward system that is completely custom to your business model. With the added ability to have a dashboard which makes it possible to stay engaged, plan future orders and shop with confidence.
Promotions and Reward Programs
Targeted Deals
Free Gifts
Your Guests/Online Shoppers
Magento Commerce and MW2 Direct™ allows guests to stay up to date on all the latest events, promotions and rewards. With this user-friendly framework, it makes sure consultants, hosts/recruits and guests connections are a priority.
Mobile Shopping
Feel like a VIP
Simple Shopping Process
Summary
MW2 Direct™ offers the ability to extend your e-commerce store to your selling team by adding core features previously only available in specialized packages like parties, social selling, reward tiers and much, much, more.