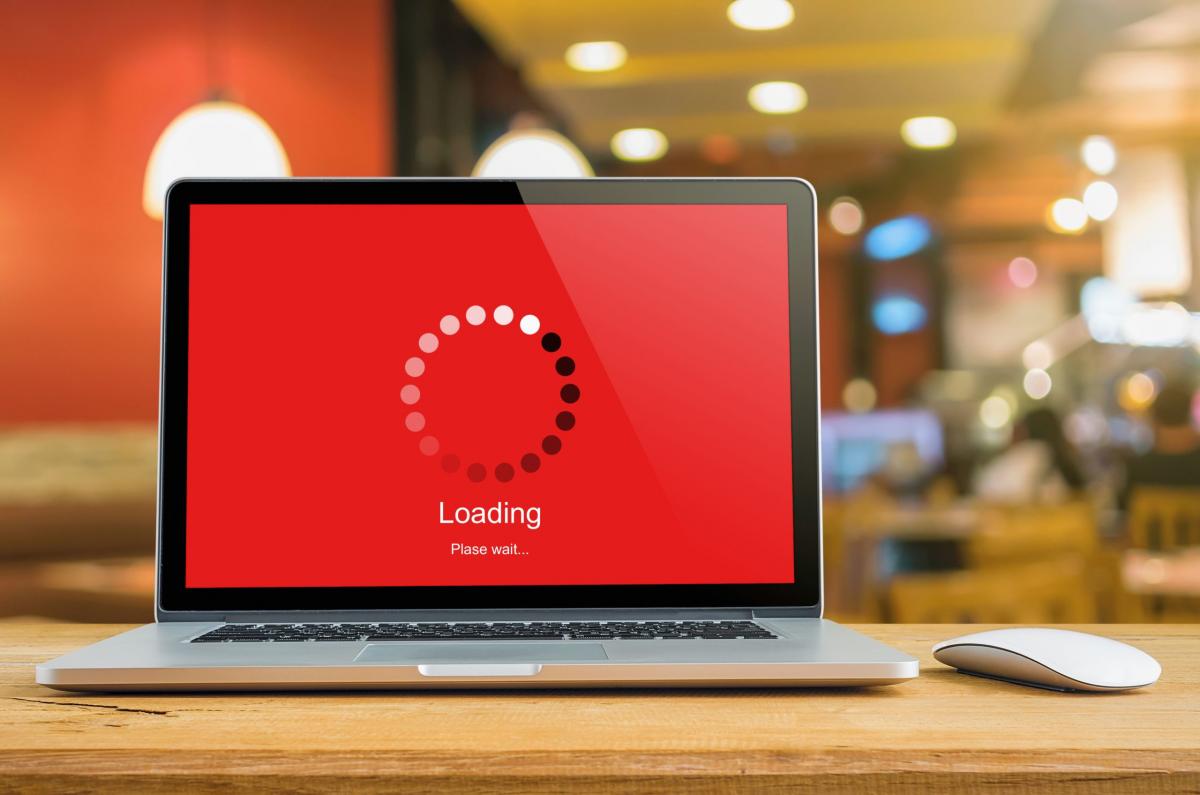 Customers and visitors to a website expect a smooth and speedy user experience, and businesses that fail to deliver that are left at a competitive disadvantage.
This is why businesses need to ensure their web application response times are delivering what users expect with Web Load Testing. Web Load Testing can help identify performance problems before end users utilize a web application, and ensure a website is loading quickly and properly. Here is what you need to know about load testing, how it can improve website performance, and deliver scalability to your enterprise.
The Case For Automated Load Testing
Businesses want to ensure their web applications and sites are delivering the best user experience possible. Unfortunately many businesses fail to do, and can experience a severe website slowdown or complete website failure due to web traffic overload. This can cost sales, lead customers to view your brand negatively, and perhaps bring their business elsewhere.
That's why automated load testing throughout the year is essential. Automated load testing is especially important before peak times like Cyber Monday, Black Friday, and other key retailing dates, as many sites experience increased traffic that can overload a system during those times. However, websites also need to make sure they're running at all times during the normal business cycle as well, not just on important dates.
Major companies aren't immune either. Companies like Best Buy, Costco and Wal-Mart have all experienced major downtime on their websites, especially during events like Black Friday. The loss of sales can total in the millions. In fact, one study found that e-commerce websites lose approximately $600 million annually due to slow load times.
What Load Testing Offers
Load testing is about analyzing the underlying structure of a website or web application to ensure reliability, scalability and top performance. That means testing different user loads on it, and analyzing the results. That also means testing extreme web traffic, which will emulate heavy traffic you may encounter during peak times. By load testing, you'll understand what your website is capable of handling and also have a better idea if you need to expand your website's capacity.
You don't only want to ensure your website isn't crashing under heavy strain, but you also want to ensure it's deliver a fast and efficient experience to users no matter what. That means testing how fast a page loads all the way to how quickly your website can process a payment transaction. Seconds matter on the web, and competitors that deliver a faster performance are going to attract more customers.
There are plenty of examples of why load testing pays off. Universities need to implement load testing when registration dates arrive, websites that sell concert tickets need to load test when they start selling concert ticket, and companies that launch new marketing campaigns. All of these actions can bring in huge amounts of web traffic, and you don't want your site crashing as a result.
What To Look For In A Load Testing Service
To ensure you have the best-automated load tester, you want to have a load tester that can help you do the following:
Mimic traffic from a minimal amount of users all the way from tens of thousands of users at once. You should be able to adjust your load tester based on what you expect your traffic will be.
Help you load test from different geographic locations across the globe.
Understand how fast response times on a website are, and let you know when your site is no longer performing up to par.
Deliver you clear data and charts about your load testing performance. This data should also show you how many failures your website would theoretically have and how much traffic it can handle.
Clear and concise data is especially important if you want to tweak your website in the future, and need this data to scale your website's performance as your business grows. This will also help you prepare if you need to purchase more server capacity or implement a website redesign to improve speeds.
Furthermore, you want a load tester that tests both how fast a page loads and how fast your site processes a transaction. After all, customers want to see products and services as quickly as possible, and then make a convenient purchase.
You also want to be able to set up your load tester to automatically perform tests on a regular basis, and also allow you to test in different time intervals, all the way from a minute of load testing to many hours of load testing.
Ultimately, MW2 can help you decide the best load testing strategy and services available. Our strategy is designed to meet our clients' needs and ensure their sites are ready for whatever the web throws at them. Contact us today by visiting www.mw2consulting.com, and lets get started on making your website deliver the best user experience out there.
Who Is MW2 Consulting?
We at MW2 focus on optimizing online and e-Commerce businesses to increase revenue, traffic, site engagement, conversion, and loyalty. Our team has over a decade of experience in e-commerce business management across the US, Asia and Europe. We have managed projects for many of the Internet Retailer top 50 in both B2B and B2C segments and we have developed a sophisticated business blueprint that will drive metrics we develop together.
With offices located throughout the world, MW2 is well positioned to respond to our clients' demands. MW2's combination of professional and mobile consultants, proven best practices and methodology, and technical expertise allows our clients to realize their Business IT goals in a timely and cost efficient manner.