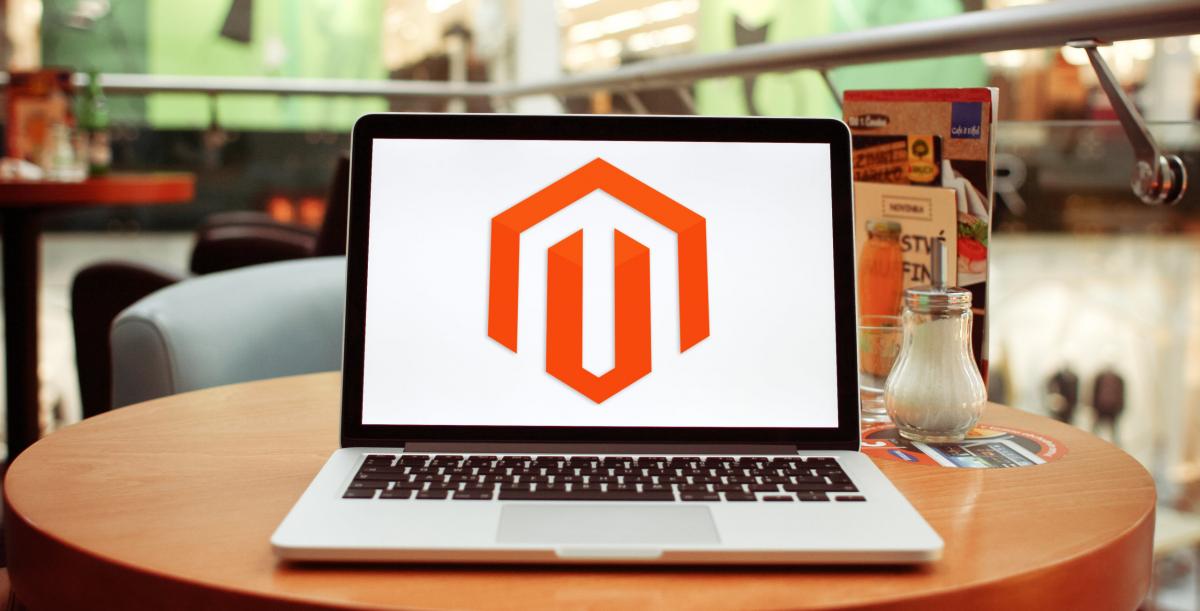 With the latest Magento release, Magento Commerce 2.2 has pushed the boundaries of traditional commerce platforms. Now offered as an all-in-one cloud solution, it provides new and powerful capabilities. Magento is now uniquely positioned to enable B2B and B2C commerce stores success. By combining built-in B2B functionality along with Signifyd fraud protection integrated, Magento Social marketing tools, and performance and deployment enhancements.
Here are some key highlights:
B2B Built-in functionality with support for custom catalogs, company accounts, payments on account, credit limits and quotes.
Purchasing made fast, friction-less with easy re-ordering, quick order forms, and requisition lists.
Performance optimizations and improved deployment processes to minimize downtime on production sites.
Signifyd integrated fraud protection which can enable low risk and higher order acceptance rates.
Tools for social selling and advertising to connect with customers and drive increased sales.
Platform updates to improve developer experience, product quality, and increase security.
Latest technologies support with latest versions of Redis 3.2, PHP 7.1, MySQL 5.7, and Varnish 5.
Improved indexing, cache, and carts which will allow customers to purchases while indexes are running. Long-running indexes now operate in groups so cache memory is used more efficiently. Carts can now have more than 300 lines in the cart.
Check out our full Magento 2 B2B page for more detailed information.
How does this help your business?
With Magento continuing to enhance and add to its commerce platform, there is not a better time for businesses to migrate to Magento 2. With this release, ecommerce stores will now have new opportunities to conduct business in B2C and B2B domain (with the added B2B features) – this is why Gartner has ranked Magento tops for B2B.
Magento Commerce 2.2 delivers exciting new capabilities that expand our opportunities for growth. We look forward to partnering with you to extend our leadership in the B2B market and to enable success for our shared customers.