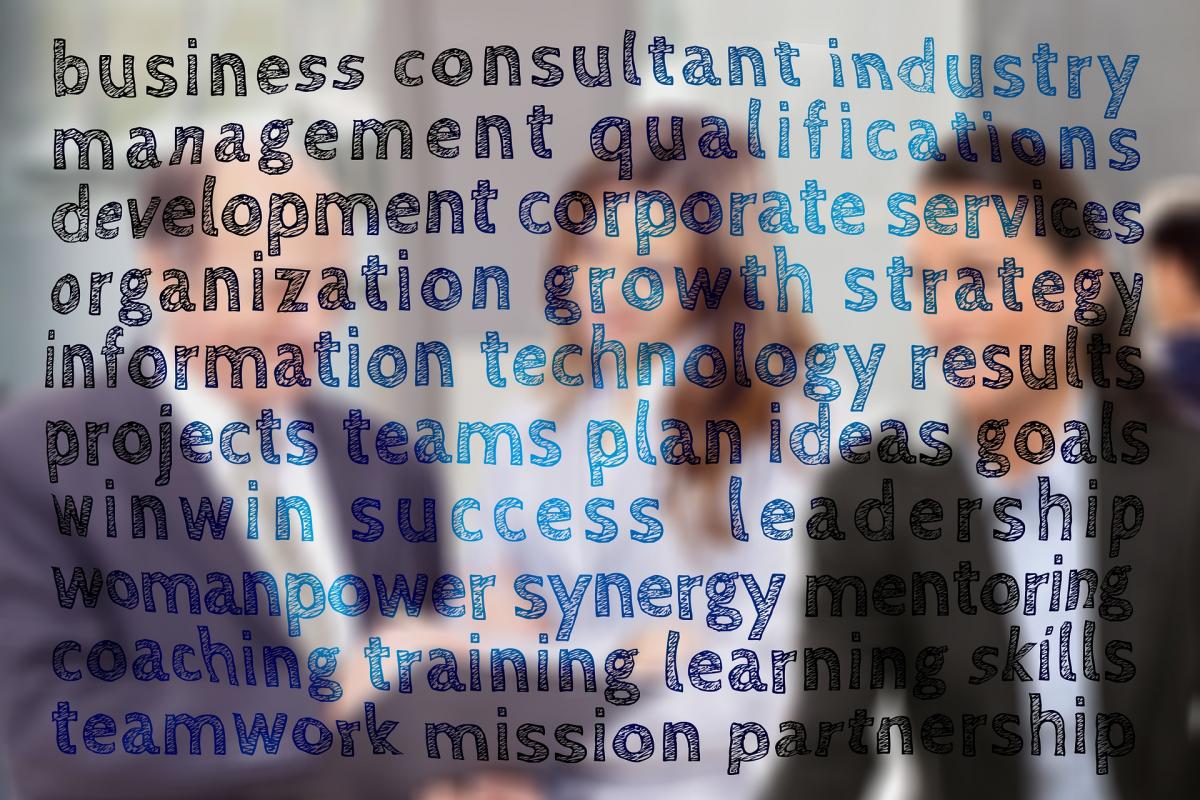 Big items draw the customers into the store, they then find other items they need and want while shopping for the big name items. When applying this idea to SEO success, the big store items are like head keywords. For example, customers are searching for blue jeans. All websites that sell jeans use the typical keywords like jeans in their keyword scheme.
The key manipulation here is moving beyond these high-ranking keywords and adding long tails keywords into your search ranking. This means your site will pick up more searches than just the big item searches. Your site is optimized for more specific keywords in phrase form. Picking up the longer keyword searches like "boyfriend skinny jeans woman's" directs the traffic straight to your website. These long tail phrases can stack up a higher value of monthly searches then simple high-ranking keyword heads.
The long tail phrase is very important, beyond the goals of ranking. When defining goals and metrics for SEO performance, tracking visits and conversions will point out better results for each phrase, like boyfriends jeans, skinny jeans, women's jeans as well as other long tail combinations of descriptive ranking keywords.
An online consumer intelligence service that was tracking search demand over three months generated by 10 million internet users in the US helped Rand Fiskin with his findings on long tail keyword phrases. Rand Fiskin is co-founder of a well-known analytics software company, Moz. Rand saw that 10,000 of the highest ranking keywords made up about 18.5 percent of the total searches per month. Interestingly, the long tail searches drove over 70 percent of searches that month.
Another term used to describe phrase linking words, named "chunky middle" keywords drove another 11.5 percent of the monthly searches.
Do you think your marketing and sales management teams would see the value in applying this concept of SEO long-tail if they were seeing these results?
At 18.5 percent, head keywords drive 3,700 searches monthly
Another 11.5 percent of added searches containing the chunky middle keywords account for 2,300 more searches
The 70 percent of long tail keyword phrase searches would drive another 14,000 searches per month.
E-commerce sites using head keywords alone are actually losing 2,300 + 14,000 searches per month for a monthly loss of 81.5 percent of successful searches each month.
Black Hat vs White Hat SEO Practices Using Long Tail Phrases
When it comes to search engine optimization with long tail phrase use, Google lays down strategies that aid in search relevance that helps users find the best results for their searches quickly and accurately. There is nothing more frustrating to shoppers using their search words to find specific items online, then when they get irrelevant search results for unrelated items.
Most of the time, these ridiculous, unrelated search results are popping up because of the efforts of "Black Hat SEO" writers that use practices motivated by web site owners who are focused on quantity and not quality page visit traffic.
For this reason, we urge E-commerce companies to hire White Hat SEO agencies with respected content creation writers who respect the use of long tail keyword phrases to enhance the user experience. White Hat content creators understand the purposes of Google's SEO process and follow the rules. These respected professionals also keep up with best practice analytics to offer you the SEO advantages and ensure customer loyalty and great conversion numbers.
It's easy to see that long tail advertisers can take the advantage over companies limited to head keyword SEO plans, often niche items are searched for using definitive phrases that include color, size, style, even model numbers. Doing the proper research on which keyword phrases are searched most often help define the long tails with the optimum return in investment. Because these phrases can be entered in different order, using long tail phrases allows for each combination. As users get better at using search engines, their queries are becoming more and more accurate.
The more targeted your traffic becomes, the more reliable your conversion rates. Using long tail item descriptions, long tail product descriptions in blog posts, and in content pages, the better qualified your visitors for conversion. Using long tail phrases is all less competitive than core keyword searches.
Positive feedback from happy consumers, passing on good product experiences, and even results from quizzes and surveys can make excellent blog post topics and case study content for using long tail descriptions. These are real world sources that consistently tap into long tail references for your company's products or services. These are the very search words your visitors will select to find you.
Start using long tail keyword phrases on your home page and high-level category pages. It is very important to note the use of long tail in product category and sale pages as well. Over time, using solid white hat techniques will serve you with long-term growth and SEO success.
How Can MW2 Consulting Help Your Site?
MW2 offers free SEO site audits covering the basics of SEO as well as key improvements such as SEO Long Tail Keywords. At MW2 we have experts here to help you with 365-degree coverage of all aspects for your business like:
Who Is MW2 Consulting?
We at MW2 focus on optimizing online and e-Commerce businesses to increase revenue, traffic, site engagement, conversion, and loyalty. Our team has over a decade of experience in e-commerce business management across the US, Asia, and Europe. We have managed projects for many of the Internet Retailer top 50 in both B2B and B2C segments and we have developed a sophisticated business blueprint that will drive metrics we develop together.
With offices located throughout the world, MW2 is well positioned to respond to our clients' demands. MW2's combination of professional and mobile consultants, proven best practices and methodology, and technical expertise allows our clients to realize their Business IT goals in a timely and cost efficient manner.