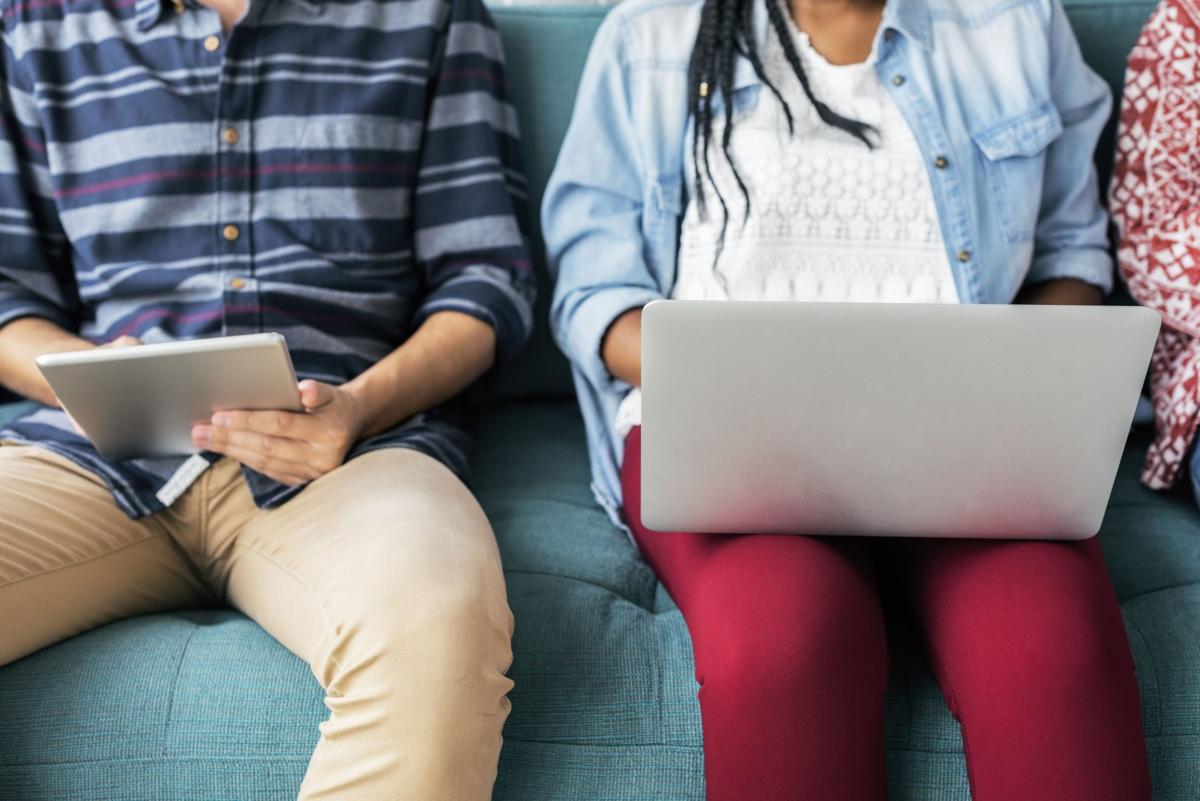 The online marketplace is oftentimes a double-edged sword in regards to honest reviews for a products/service. However, businesses can still take each comment with a grain of salt and learn so much about what they're providing to the public when the reviews are put under consideration. With this being said, we're going to explain how an online business can learn (and grow) from constructive criticism and reel in positive results. Here's a look at why positive (and negative) customer reviews are important for a business.
There's a handful of websites that are famously known for honest reviews in regarding businesses and services. From a business perspective, it's not only important to understand what is being said about your business, but it's important to know who is talking about your business. With much of the online marketplace being earned… it requires attention from the business accordingly.
Since social media brings forward the opportunity for a business to listen to its audience, social media reviews can give a business perspective of the demographics it reaches. The best way to approach this is by creating channels (Facebook, Twitter, etc.) that are relevant to your business. Although many businesses only think about general social media accounts to set up, thinking outside the box can bring more results than expected (such as setting up a YouTube account or creating offers for people checking in on Yelp). In addition to opening more gates for customer communication, doing so brings more visibility to the business.
Respond To Reviews
If you're just starting out, responding to reviews should be no problem. Although it may sound scary, keep in mind that you're in control of the situation. Yes, a negative review will definitely bruise an ego, but once you develop a thick skin (and learn how to handle negative reviews) you'll only bounce back even stronger.
More importantly, businesses much engage in conversation to build followers and fans of the brand. In addition to this, customers on the fence would be more apt to do business with your company as they watch you communicate with your (positive or negative) reviews since it shows that the brand cares.
Encourage Happy Customers
Is a customer satisfied? If so, tell them what social network you'd like them to leave their opinion. This method of generating communication works exceptionally well if a brand could use some high praise on its social media following. Since a business cannot assume that anti-social followers are satisfied, it's up to the business to take action and ask what the customers like (or don't like) about the brand.
If the taking action aspect sounds confusing, the answer may lie in UCG (User Generated Content). UCG plays a big part in the success of a brand as a proper UCG strategy not only opens more lines of communication… but it compels people to voice their opinion. To make sure your brand's UCG takes off successfully, try to keep in touch with your happiest customers and value their opinion. A faithful customer's honest reviews can help you impress your fan base by leaps and bounds (and possibly shake off any haters). Word-of-mouth campaigns are still effective in the digital age as they've always been in the past… with UCG being the route to pursue.
Expand, Expand, Expand
Social media allows a company to grow and connect with people far beyond their wildest imagination. This means that it's important to spread the word over multiple networks to successfully go beyond your brand's network spread. As businesses usually go for Facebook and Twitter, try out other social networks that fit with your brand. Have a restaurant? Try Yelp. Run travel accommodations? Try TripAdvisor.
Once you have multiple networks set up, always try to cross-reference the sites (through links) so that everyone can remain on the same page. Share Tweets on Facebook, share a Google+ review, let your loyal followers know that you're on Snapchat. In addition to this, some sites (such as Yelp!) offer awards and stickers for businesses so that they can be shared in real life (as well as online).
Considering the information above, taking action with positive (and negative) reviews doesn't take a marketing guru to manage… as all it takes is the consideration of the people keeping your business in high praises.
Contact MW2 for assistance with determining the best strategy for reviews on your site.