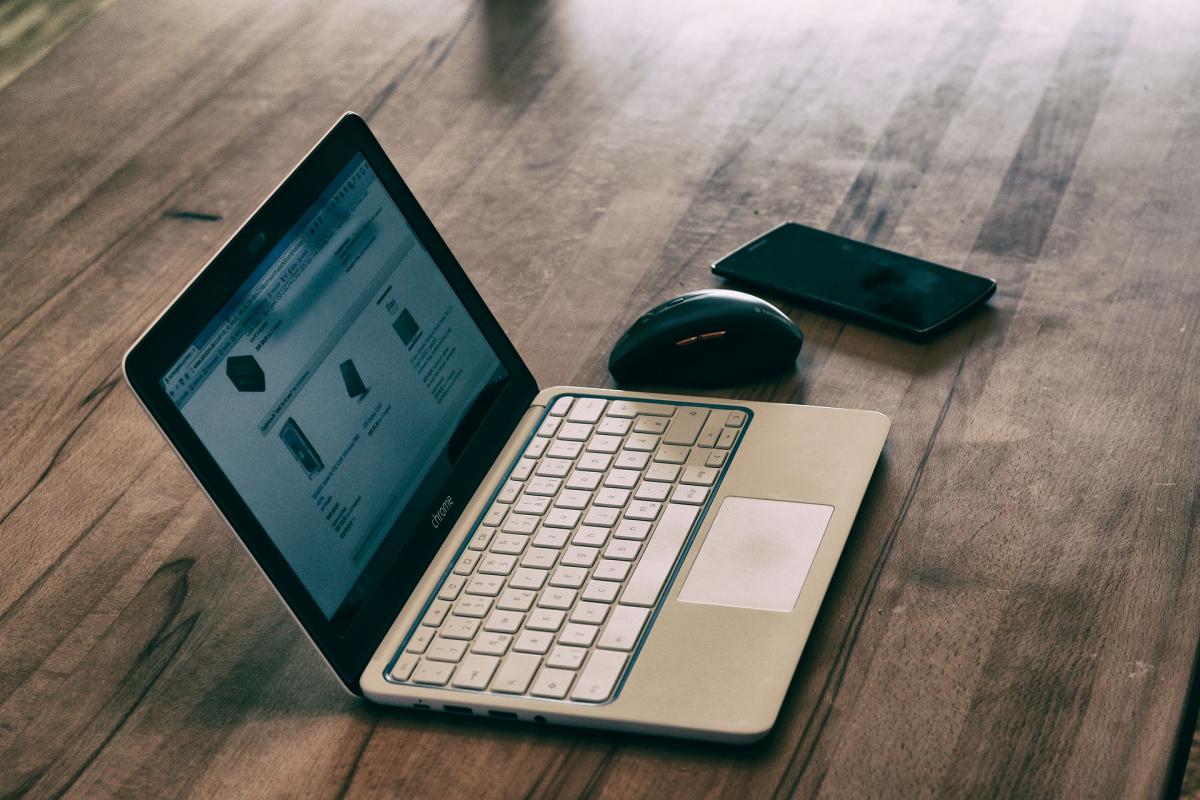 Lately, we are fielding many requests for information around Magento Editions around what's right for my website, Magento 2 Community or Magento 2 Enterprise. This article briefly explains the differences between the two, and the pro's/con's for your business. For an in-depth, comprehensive free analysis, please contact us today at MW2 Consulting.
Magento 2 – Choosing between the Magento Editions
It's not a simple choice, there are many factors that MW2 takes into consideration when helping customers decide. We have built a comprehensive T.C.O. calculator that will help drive the decision. Ultimately, T.C.O. is not the only deciding factor but it is a major driving force when determining the correct spend per year based on your annual online revenue.
For online stores with a small set products and low to medium amount of daily visitors, the choice is unanimous: you will want to opt for the latest version of the Community edition, adding Magento Marketplace Extensions to extend features and make sure to stay up to date with all patches and updates. This version offers everything a quality website needs. Standard costs include a website domain name, server hosting and a certified Magento developer.
For businesses with an online presence needing a variety of language and country support, plenty of daily visitors, and plenty of product, Magento Enterprise will be your best bet. All the features of Community Edition are included, and it comes with a variety of extra options, particularly ones involving scale and performance.
Let's briefly outline some key features included in Magento 2 Enterprise:
Scalability and performance
Minify JavaScript, CSS and HTML and compress images to reduce file size for faster loading
Out-of-the-box Responsive Design
Scheduled Import/Export Functionality from local or remote FTP servers
Separate Databases for Admin, Catalog, Storefront, Content, Checkout
Marketing & Merchandising
Visual Merchandiser
Advanced Customer Segmentation
Content Management System with Releases/Staging
Dynamic Rule-Based Product Relations
Targeted Merchandising
Loyalty & Promotions
Bulk Ordering
Gift Registry and Cards
In-Store Credits
Set promotional pricing for specific stores, categories, customer groups, or products
Track and report coupon usage
Business Productivity
Advanced Order & Returns Management System
Create custom customer attributes
Enhanced Customer Account Management Tools
Extended admin rights management features
Google Tag Manager Support
Return Management Authorizations (RMA)
Choosing the proper eCommerce platform is an integral a part of your overall business strategy, With Magento offering B2C and B2B merchants a range of tools and flexibility to make eCommerce sites for your business needs, desires, and specifications. Magento is commonly selected by merchants for its flexibility (agile than most within the same enterprise space and SME-lead hosted platforms) and scalability, powering a number of the world's prime retailers such as Nike, Stella & Dot, Zumiez and a lot, lot more.
Ultimately your decision massively depends on your requirements, budget, revenue and where you are as a retailer. Lots of retailers with shoestring budgets and average annual revenues often choose Community to get started and gradually implemented the various different features offered in Enterprise via extensions but eventually needed to move to Enterprise for performance and scalability concerns.
If you end up choosing Community Edition, you'll typically find an abundant selection of extensions to fill in any feature gaps within the program. The question is, can extensions or custom-built third-party solutions do the trick or should you be selecting the platform with those features built-in? If the time, energy and possible performance issues related in using extensions and custom-built workarounds are just too abundant then you most likely should simply go together with Magento Enterprise.
If you're still on the fence, let MW2's team of Magento Solution Specialists and Magento Architects help you with a free evaluation today. Get started today by contacting us today.