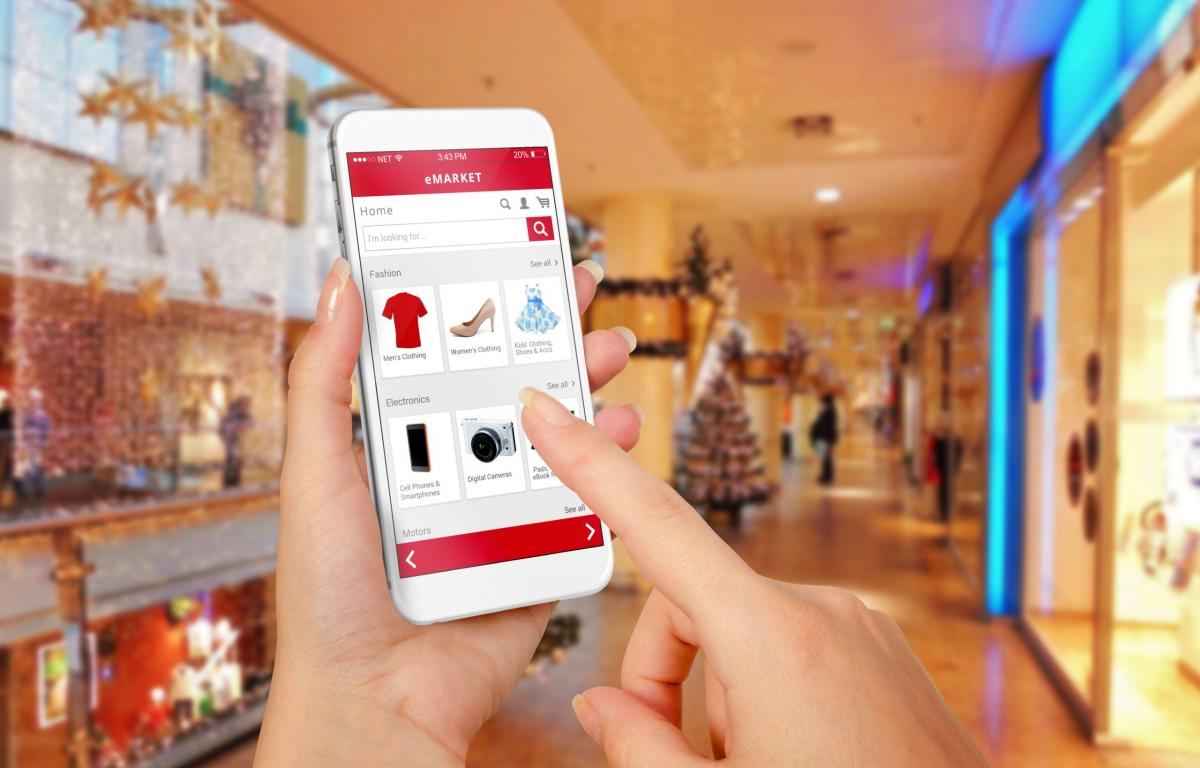 Website designs for ecommerce sites are starting to look the same in terms of patterns, layouts, and ways to gain new subscribers. This is often due to how customers are using the site and more customers are gravitating towards mobile devices than desktop computer use. Since the patterns of 2017 gravitate towards meeting the needs of mobile and desktop browsing alike, the layouts need to suit both preferences of shopping for viewing content. With this being said, here's a look at how sites are providing incredible work that operates across all devices.
Common User Interface Design Patterns
When developing software, most design patterns are reusable to suit the needs to common website problems. Common problems are often associated with design patterns are whether or not the navigation will be compatible with desktops (as it is with mobile devices). The end result is sites settling on patterns that have been widely used by many other websites. Many sites will look the same in terms of layout and theme. However, the shoppers find the similarities easier to navigate and operate. This process only makes the shopping experience more appealing for customers utilizing mobile devices.
Card & Card-like Layouts
In web design terms, card and card-like layouts encompass the text, images, and other information associated with a topic. The cards come in to organize the different topics in a manner that is not only easy to use… but is easy on the eyes as well. In addition to this, card patterns often work easier when formatted to the site to suit the customer's needs.
It should also be mentioned that cards are designed patterns… and the trend of using the same patterns is only going to heat up in 2017.
Light Boxes & Interruption Merchandising
This form of advertising is sometimes a touchy subject due to how many people avoided online interactions because of pop-up ads. This was mostly due to the pop-up ads being very deceptive in how they tried to grab the customer's attention. Programs were even developed to prevent pop-up ads from occurring until prevention was directly installed into the browsers themselves.
However, the light boxes and interruption merchandising of today is much less of a hassle for the average customer. Interruption these days usually offer deals and discounts that customers generally enjoy in exchange for an email or following one of the site's social media networks.
Large Photography & Video on Product Detail Page
This is definitely one of the major trends one will be seeing more of in 2017. Many sites are filling up their sites with large photos and content to not only give the customer more informatio but also keep them interested with their service with some visual candy.
Dynamic Filtered Views
The more dynamic filtered views the better when it comes to web design in 2017. Most stores have their products (that are static) displayed on lists in which are laid out and delivered to the customer's desktop/mobile device. Whenever the customer changes a filter or option, the server is then contacted and the customer is connected to a new static page.
Responsive Designs & Flat Designs
Responsive designs are quickly becoming a staple among the design community due to their easy to use interface and clean look. To make responsive design look even better, it's very cheap to use and very functional when it comes to operating on mobile devices. However, much of the success of responsive design relies on how it is handled… which can result in some issues if improperly installed. If responsive designs sound like too much trouble, there are always flat designs to make life a bit easier on the technical end.
What are flat designs? Well, flat designs are another trend that has been growing in 2017. Although flat designs don't carry as many flashy attributes as responsive design, they do send a message with simplicity. The minimalist approaches of flat designs are very appealing to customers and business alike.
Considering the information above, it's time to get started on these design trends of 2017. With simplicity being in favor of the customer, one should have a problem using the designs that get passed along… that happen to be in favor of every business that uses them.
How Can MW2 Consulting Help Your Site?
At MW2 we have experts here to help you with 365 degree coverage of all aspects for your business like:
Who Is MW2 Consulting?
We at MW2 focus on optimizing online and e-Commerce businesses to increase revenue, traffic, site engagement, conversion, and loyalty. Our team has over a decade of experience in e-commerce business management across the US, Asia and Europe. We have managed projects for many of the Internet Retailer top 50 in both B2B and B2C segments and we have developed a sophisticated business blueprint that will drive metrics we develop together.
With offices located throughout the world, MW2 is well positioned to respond to our clients' demands. MW2's combination of professional and mobile consultants, proven best practices and methodology, and technical expertise allows our clients to realize their Business IT goals in a timely and cost efficient manner.