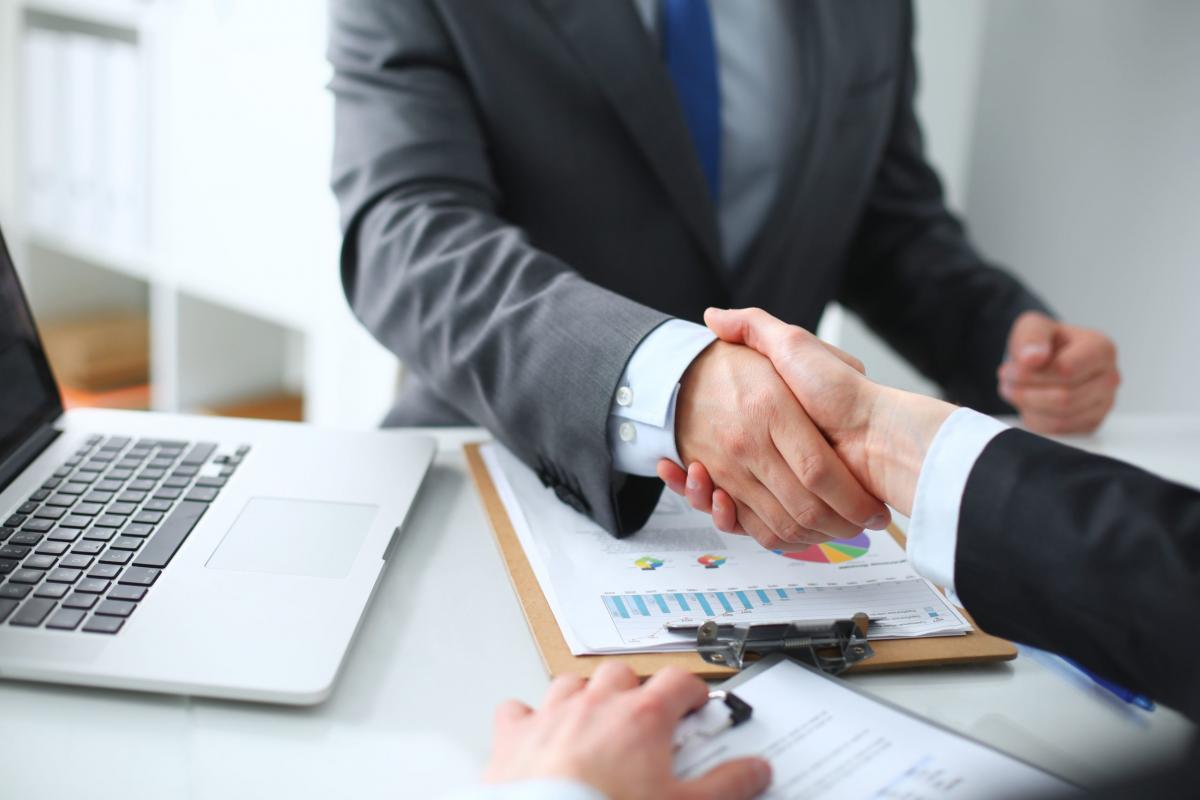 There's no business in this world that can survive without customers. No matter the distance between them and an organization, the customers' support is the greatest resource anyone could hope for and customers deserve to know it on a regular basis. Treating them like VIPs is bound to keep them coming back for more; as such, here are some helpful hints for making Ecommerce customers feel special.
Rewards
Customers help companies out, but there's nothing stopping the reverse from being true. Rewards are a good way to make that happen, and that can be facilitated with a loyalty program. Those who make regular purchases can have their efforts rewarded in any number of ways; special discounts and promotions are two examples. But there are other ways to bring would-be VIPs into the fold, such as making those who contribute via social media reap benefits. Reward anyone who's even remotely active with the company.
Free Gifts
It's one thing for a customer to make a purchase, but another thing entirely to receive a little something extra for their patronage. A free gift could make all the difference, no matter how small. Offer up physical items like:
food
gift cards
buttons
flowers
Those gifts are appreciable as long as they're suitable for the customer, but there are other avenues. If the company allows it, then reward loyal customers with upgrades to their services. Of course, there's always the option to give them handwritten thank-you notes — a minor gift, but meaningful all the same.
Special Discount Days
Offering the chance to spend less money is always welcome. Special offer codes and coupons for VIPs could inspire more spending overall thanks to reduced prices. Plus, loyal customers can receive discounts for unique occasions such as:
birthdays
anniversaries
promotions
Celebrating those can build a bond between company and customer. Failing that, discount days could be available whenever there's an opening; slicing out a percentage of a valued customer's bill as a sign of gratitude could prove in an instant how vital they really are.
Free Shipping/Free Shipping Upgrades
Shipping and handling can tack on extra costs to a customer's bill, so giving those the boot is an option worth considering for would-be VIPs. Consider it a discount that can stack on top of other VIP discounts, so customers can get the best price just by being faithful to a company — and get rid of one of the hassles with delivery, to boot. It's true that free shipping won't work for every company or brand, but there are ways around that; using extra discounts or free shipping over a specific dollar amount can create the same benefits with a different name.
Special Messaging
If VIPs are a company's top priority, then letting them know about events and happenings last would spoil the whole concept. The internet and social media make spreading awareness easier than ever, so those with a list of very important customers should start by sending announcements to loyalists. If changes are happening, they need to know first — especially if their feedback is responsible for the change. Or, if there's an event coming up, then send them the invitations first; that's an opportunity to reveal they'll receive special treatment for their patronage.
How can MW2 Help
MW2 Consulting has the right team of Magento certified developers to ensure your site leverages best practices. Through our dedicated focus in hiring and training highly talented people we have become leaders in implementing successful Magento projects.
We can implement best in class marketing and customer segmentation tools to offer your customers the VIP treatment. Using Magento, we can fully extend your core capabilities of offering these types of programs.
Contact us today to get started with a free evaluation on how MW2 Consulting can help your site.
About MW2 Consulting
We at MW2 focus on optimizing online and e-Commerce businesses to increase revenue, traffic, site engagement, conversion, and loyalty. Our team has over a decade of experience in e-commerce business management across the US, Asia and Europe. We have managed projects for many of the Internet Retailer top 50 in both B2B and B2C segments and we have developed a sophisticated business blueprint that will drive metrics we develop together.
With offices located throughout the world, MW2 is well positioned to respond to our clients' demands. MW2's combination of professional and mobile consultants, proven best practices and methodology, and technical expertise allows our clients to realize their Business IT goals in a timely and cost efficient manner.